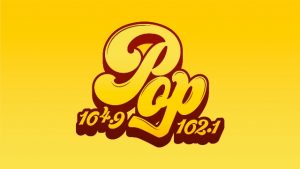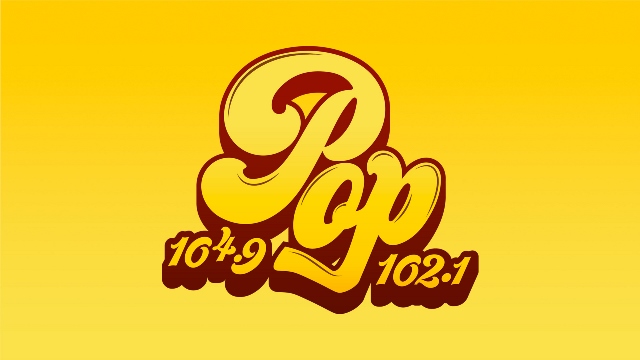 POP 104.9 (formerly Planète Lov) is a Classic Hits format radio owned by RNC Media and broadcasts from Lachute, QC. The channel was approved by Canadian Radio-television and Telecommunications Commission on March 14, 1973 when Robert De La Durantaye was permitted to open an AM radio at Lachute (Lachute is about 40 miles (65 km west) of Montreal) that would broadcast on a frequency of 630 kHz with an ERP of 500 w (day). CJLA-AM singed on air on Dec 1, 1974; nighttime wattage was 1,000 w. Robert De La Durantaye in June 1975 became the sole owner after the transfer of shares; company incorporated was Radio Lachute Inc. In 1978, the POP 104.9 was sold by Radio Inter-Cite to three joint owners: Francois de B. Gravel, Yves Lorrain and Jean Maranda. In 1980 the station was purchased by Radio Lachute Inc. owned by Guy Vaillancourt.
Get More Quebec and Ontarian FM, AM and Online Channels
Listen POP 104.9 FM Montreal, QC Online
Écouter en Direct! Listen POP 104.9 FM online from Lachute, Montréal, Québec. Wait as the stream loads.
More About POP 104.9
CHPR and CFIX began simulcasting a part of CJLA's programming in 1983. CRTC approved the band change of CJLA in 1985, 104.9 MHz and 3,000 w would be the frequency and wattage. The move FM was implemented later in the year (1985). Radio Fusion Inc. in 1988 acquired CJLA and its broadcast relay transmitter CHPR-1-FM at Hawkesbury. Radio Nord Inc. in the later years of 1990 became the new owner – previously owned by Daniel Major and Jean-Pierre – of Radio Fusion Inc. New corporate name in 1997 was Radio Nord Inc. (later RNC Media). The branding Lov Radio was changed to Planete Lov in 2008. In March 2017 the Adult Contemporary format was changed to Classic Hits and CJLA-FM was renamed as POP 104.9. Listeners can have the best classic hit online with émissions, animateurs, concours, événements info and more. Here is the website: www.pop1049.ca
POP 104.9 Programmation
| Les soirées POP | Le 3 @ 7 | Les après midis POP | Les soirées drôles |
| --- | --- | --- | --- |
| Le Bonheur de bonne heure! | Le retour POP musique | Les avant midisPOP | Les midis POP |
Animateurs
Contact
Address: 11 avenue Argenteuil
Lachute (QC) J8H 1X8
Tel: 1 450 562 8862