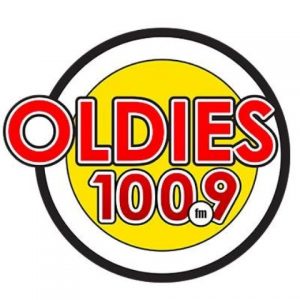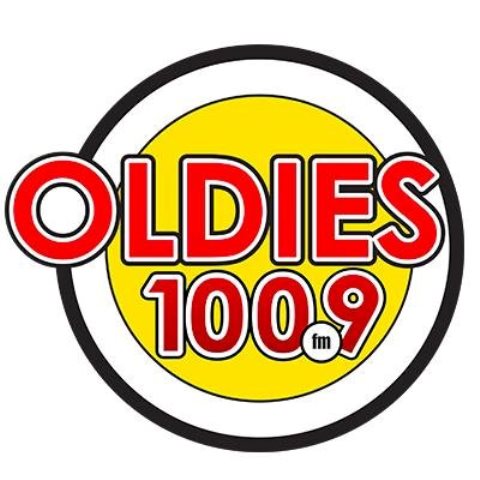 Oldies 100.9 (launched as MY FM) Brighton is an oldies and classic radio owned by My Broadcasting Corporation. CRTC permitted the My Broadcasting Corporation on May 15, 2009 to open a Commercial English language station on a frequency of 100.9 MHz using and ERP 650 watt transmitter. Initially launched as Adult Contemporary station that would broadcast 14 hours of spoken word content, five hour of local news weekly and syndicated programs from MBC. In addition the ERP and other contours were also changed before the final launch as an AC radio from its studios located at 6 Oliphant Street #5 in 2009. The ownership with in the My Broadcasting was changed after the approval of CRTC in 2011. Avg. wattage increment of CIYM 100.9 to 2,680 watts and max to 5,000 w in Oct 2014 was rejected by CRTC.
Listen Oldies 100.9 Brighton, ON Online
Listen CIYM-FM online from Brighton, Ontario. Wait as the stream loads.


Get More Ontarian and Canadian Radios for Listeners
The license of the channel was renewed in Aug 2015 by CRTC. On May 20, 2016 100.9 myFM was rebranded as Oldies 100.9 and flipped its format to Oldies. You can listen to the Brighton-based radio online with local headline news, best oldies music, contests, community event and weather updates. Follow the Oldies 100.9 on Facebook and Twitter. Here is the website: www.brightontoday.ca
Contact
Address: P.O. Box 1522
Brighton, Ontario
K0K 1H0
Tel: 613 475 6936
Fax: 613 475 9026
Email: jodie.jenkins@myfmradio.ca