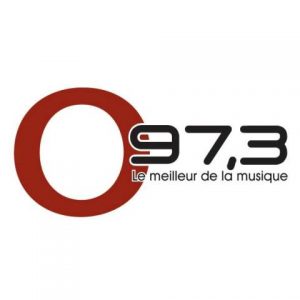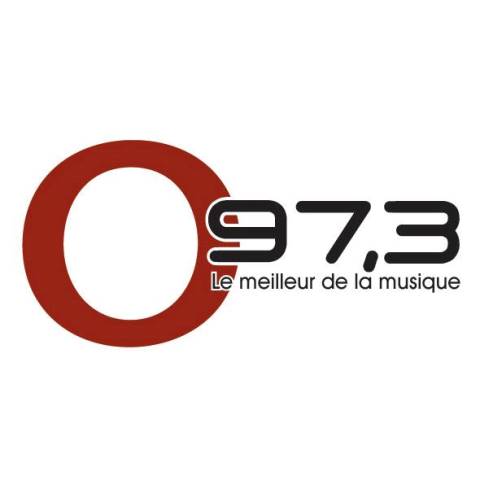 O 97,3 established in 1989 is a contemporary hit station owned by Attraction Radio and broadcasts in Thetford Mines. Francois Labbe on July 26, 1988 was successful in obtaining a license for an FM that would broadcast on a frequency of 94.7 MHz with an effective radiated power of 83,180 w (proposed wattage of 100,000 w was not approved by CRTC). The programming produced would cater the interest of audiences aged 18-34. Before the on airing of CFJO-FM on July 15, 1989, the frequency and ERP were amended to 103.3 MHz and 16,000 w after the authorization of CRTC. ERP of the Lac-Mégantic transmitter was also increased to 2,660 w in the same decision.
Get Full List of Canadian and Quebec FM, AM and Online Radios
Listen O 97,3 FM Thetford Mines, QC Online
Listen O 97,3 (CFJO-FM) live from Thetford Mines, Québec . Stream may take a moment to load.
Programming was produced from Thetford Mines and Victoriaville and the channel was branded as CFJO Amiante Bois-Francs. O 97,3 FM was using a 50,000-watt transmitter installed in Vianney. Réseau des Appalaches was the owner of the CFJO-FM at that time. Frequency was once again changed to 97.3 MHz and transmitter power was upgraded to 100,000 w in 1997. CRTC validated the license of the FM on May 28, 2010 for a six year term until Aug 31, 2016. Attraction Media purchased O 97,3 in 2015. Audiences can listen O 97,3 FM online with Trouver une chanson, Nouveautés, actualités, extraits audios, Concours and more. Find CFJO-FM with on Facebook and Twitter. Here is the website: www.o973.ca
O 97,3 Programmation
| Le meilleur de la musique | Les Hits | Le 7 @ 10 |
| --- | --- | --- |
| Pour le meilleur et pour le P | Les Grands Bazous | 100 000 matins |
| Le week-end | Le week-end | Les Grands Bazous Week-end |
O 97,3 Animateurs
| Évans Bergeron | Chloé Patry-Robitaille | Guy Massé |
| --- | --- | --- |
| Jason Caron | Luc Cauchon | Pierre-Yves (Le P) Blais |
| Fred Gamache | Kim Williams | Jimmy Tremblay |
Contact
Address 1: 55, rue St-Jean Baptiste
G6P 4E1
Tel: 819 752 2785
Address 2: 216, rue Notre-Dame Ouest
G6G 1J6
Tel: 418 338 1009