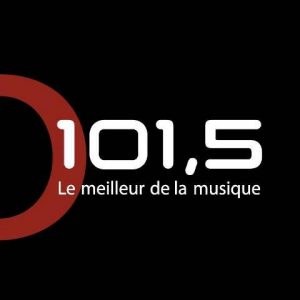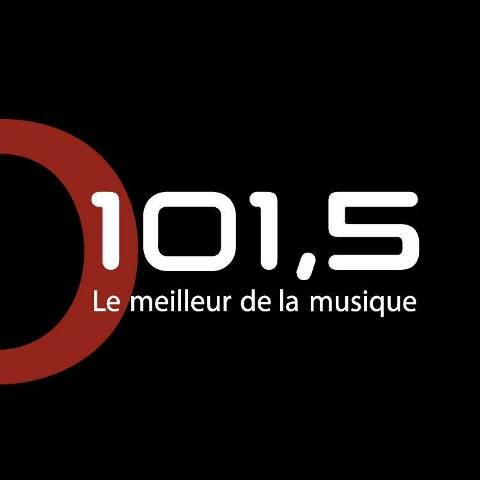 O 101,5 FM launched on Dec 12, 1974 as CJVL-AM is a Contemporary Hits station owned by Attraction Radio. Le meilleur de la musique is the catchphrase and La référence musicale #1 is mission of the CHEQ. CRTC allowed Jacques Vachon to set up an AM radio at Sainte-Marie-de-Beauce broadcasting on a frequency of 1360 kHz using an ERP of 10,000 w; the company later known as Clival Inc. was yet to be incorporated. Clival Inc. was a part of Couméli Inc. The Francophone station was in 1992 sold to Radio Beauce Inc. owned by Nelson Jalbert. Gestion Overtime Inc. acquired the CHEQ-FM from Radio Beauce on in 1998 after the deal was approved by CRTC on Sep 16, 1998.
Get More Quebec and Canadian Radios
Listen O 101,5 101.5 FM Quebec City, QC Online
Welcome to Sainte-Marie de Beauce radio. Listen O 101,5 FM online from Quebec City, Quebec. Stream may take a moment to load.

More About CHEQ-FM
In the same approval the frequency of the CJVL-AM was changed as was the band shifted to FM; 101.3 MHz was the new frequency and it would now operate with a transmitter power of 4,677 w. New calls in 1999 were CHEQ-FM. Another change in ownership was made in Aug 2000 when 9079-3670 Quebec Inc. an unincorporated company was permitted to take the ownership of CHEQ-FM. Effective control was transferred to 9174-8004 Quebec Inc. in 2007. Technical parameters were changed in 2009 when the dial was allowed to move to 101.5 MHz frequency was incremented to 26,000 w; the changes would improve reception of the signals in rural areas. Frequency was finally changed to 101.5 MHz on Aug 24, 2013. Attraction Radio changed the format of its station from AC to Contemporary hits in March 2017 and was branded as O 101.5. Audiences can listen CHEQ-FM online with Prorammation schedules, Musique, Nous Joindre info, nouveautés, Top 20, Concours and more. Follow O 101,5 on Facebook and Twitter. Here is the website: www.o1015.ca
O 101,5 FM Programmation
| 100 000 matins | Les Grands Bazous | Top 20 | LE 7 @ 10 |
| --- | --- | --- | --- |
| Les Hits | Le meilleur de la musique | Le Trafic | Week-End |
O 101.5 FM Animateurs
| Évans Bergeron | Guy Massé | Audrey-Anne Vigneault |
| --- | --- | --- |
| Alexandre Lehoux | Marie-France Poulin | Pierre-Yves (Le P) Blais |
| Marie-France Poulin | Kim Williams | Jeff Routhier |
Contact
Address: 373, route Cameron
Sainte-Marie, Quebec
Tel: +1 418 387 1015
Email: o1015@attractionradio.ca