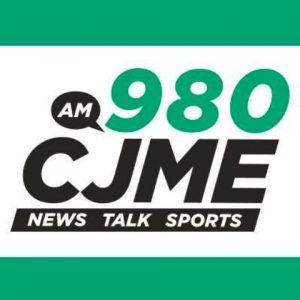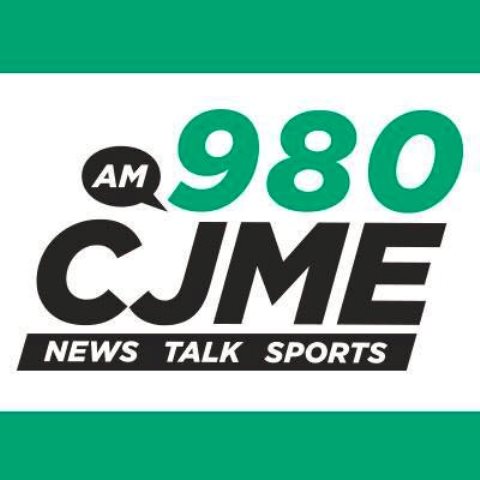 News Talk 980 CJME-AM launched in 1959 is a Regina based station owned by Rawlco Communications. CIZL and CKCK are the sibling stations of the news and talk radio. The 1,000-watts channel was launched using a frequency of 1300 kHz by J. Marsh Ellis on November 24, 1959. Midwest Broadcasters (the parent organization) became the member of Western Association of Broadcasters in 1960. ERP was increased from 1,000 to 10,000 watts in 1979 post the approval of CRTC in1976. September 15, 1992 marked as sad day when CJME's founder Marsh Ellis passed away.
Listen News Talk 980 CJME Regina, SK Online
Listen News Talk 980 (CJME-AM) Online from Saskatchewan. Wait as the stream loads.
Note: Don't Confuse the station with News Talk 980 CKNW Vancouver !
Explore More Radio Stations from Saskatchewan and Canada
More About News Talk 980 (CJME-AM)
Finally the frequency issue resulting in weak signal strength was resolved in 2001 when the frequencies were swapped; CJME changed its frequency from 1300 kHz to 980 AM which was previously used by CKRM that now switched to 620 AM. After some necessary testing CJME was officially shifted to 980 kHz on January 9, 2002. The news and talk radio has repeater stations in Swift Current, Gravelbourg and Warmley on frequencies 101.7, 107.1 and 107.3 all being launched by CJME in March 2011 after the approval of CRTC. Audiences can listen and read local Regina news, follow sports and weather updates, traffic reports and talk programming covering various topics via official site. You may follow the station on Facebook and Twitter, download android, iPhone and BlackBerry apps to listener your favorite station on the go. Here is the website: News Talk 980 AM Saskatchewan
Programs
| Gormley | CJME Morning Show | Coast to Coast |
| --- | --- | --- |
| Primetime Sports | Jeff Richards: Paranormal | Meeting Ground |
| Garden Talk | The Experts | Talk Shots |
| Roy Green Show | MainStreet | – |
| Game Day with Wray | The Green Zone | – |
CJME Hosts and Personalities
| Jill Smith | Don Saxon | Warren Woods |
| --- | --- | --- |
| Sam Maciag | Jamie Nye | George Noory |
| Dave Arnold | Chris Carr | Jeff Richards |
| Wray Morrison | Glen Suitor | Darrell Davis |
| Irv Trembay & Lara Keating | David Kirton | – |
Contact
Address: 980 CJME
210-2401 Saskatchewan Drive
Regina, Saskatchewan
S4P 4H8
Tel: 306 525 0000
306 936 2563
+1 306 546 6397
Email: reginanews@rawlco.com