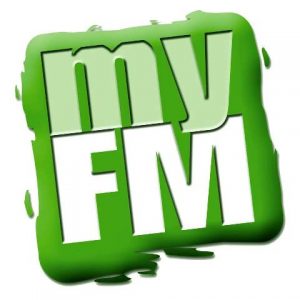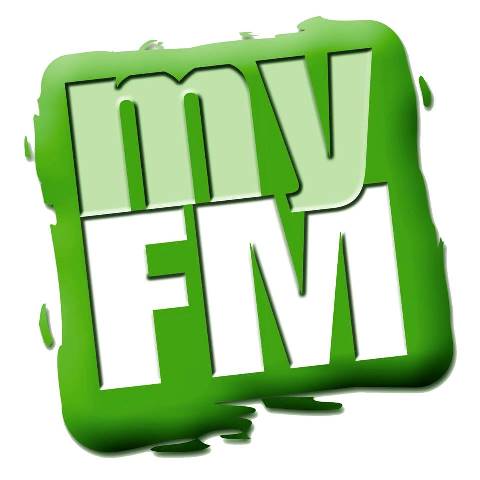 myFM 96.1 Renfrew established in 2004 is an Adult Contemporary station owned by My Broadcasting Corporation. CRTC granted Jon Pole & Andrew Dickson of MBC a license of an AC radio on April 16, 2004; the station would operate on a frequency of 96.1 MHz using an ERP of 1,660 w. It had to concede the originally planned 98.7 MHz to a competing applicant. After conducting some test transmissions in July 2004, CHMY-FM was launched on Aug 2, 2004 from its studio at 321 Raglan Street South. A satellite of the myFM 96.1 Renfrew was launched at Arnprior in Dec 2005 whose frequency was changed from 104.7 to 107.7 MHz in 2007. Commission renewed the license of CHMY-FM and its rebroadcaster CHMY-FM-1 on Nov 30, 2010 for a seven year term until Aug 31, 2017. ERP was increased to 7,100 w in 2011.
Complete list of Ontarian and Canadian Radios
Listen myFM 96.1 Renfrew, ON Online
Listen myFM 96.1 online from Renfrew, Ontario. Wait as the stream loads.

More About myFM 96.1
CRTC approved My Broadcasting Corporation to set up an independent station at Arnprior in 2014 after denying a station at Carleton Place. The transmitter at Arnprior was converted into a fulltime radio CIMI-FM offering gold based AC format. Get community events, Sunday Morning Music Vault, CASH FX, participate in contests (Mother's Day Then & Now Contest, Club EG Giveaway), listen local news, online extras and great music on the official site. Follow CHMY on Facebook and Twitter. Here is the website: www.renfrewtoday.ca
Contact
Address: 321B Raglan Street South (Off Plaunt St.)
Renfrew, Ontario
Mailing: Box 961
Renfrew, Ontario
K7V 4H4
Office: 613.432.myFM (6936)
Fax: 613 432 1086
Email: jon@myfmradio.ca