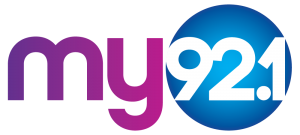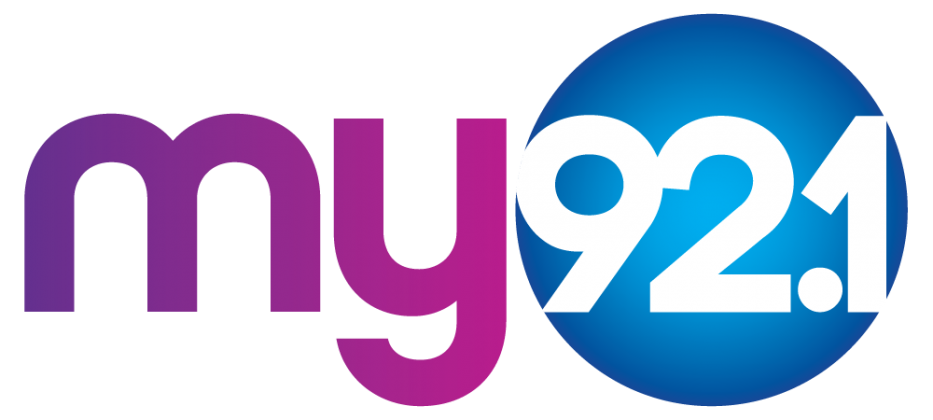 My 92.1 legally known as CHMX-FM and owned by Harvard Broadcasting is a Hot AC station launched on February 4, 1966 in Regina, Saskatchewan. Metropolitan Broadcasting Ltd. got their license by CRTC in 1965 to setup the first FM station at Regina. My 92.1 began broadcasting as CFMQ-FM in February 1966 at 102.1 MHz with and ERP of 5,900 watts. By 1972 the frequency was changed to 92.1 and ERP was increased to 6,200 watts. Buffalo Broadcasting Co. Ltd acquired the station in 1974 after the approval made by CRTC on May 31, 1974. The wattage was increased from 6,200 to 100,000 watts in 1978. In March 1931 Harvard Broadcasting purchased both CKRM 980 AM and CFMQ-FM from Buffalo. Another significant change was made with the change of call-letters of CHMX on May 28, 1991.
Complete list of Saskatchewan and Canadian Radios for Listeners
Listen My 92.1 Regina, SK Online
Listen CHMX-FM Regina, Saskatchewan live streaming. Wait as the stream loads.
On July 11, 1994 the format was changed to Country. CHMX-FM Regina was named as Lite 92 FM until the summer of 2011 when the channel was rebranded as My 92.1; the format of station was also change to Hot Adult Contemporary which would target audiences with ages from 25 to 54 y/o. Listeners can enjoy the best AC charts featuring Katy Perry, Adele, Taylor Swift, Madonna, Pink Justin Bieber, Demi Lovato, Michael Bubble, Weekend, Twenty-one Pilots, Maroon 5, Bruno Mars, Mackelmore and Beyonce and others. Live streaming, contests (My Choice My Prize, My Pick, Sun-Sational Vacation, My Pick, My Girls Night Out!) and events (Support Our Troops Gala, Power Humanity Gala) info, recently played, on demand content, My Saskatchewan News Now and more can have through the official site. Fans may follow the Hit music station on Facebook, Instagram and Twitter. Here is the website: My 92.1 FM Regina.
Programs
| Ryder & Lisa | Jessica Frost |
| --- | --- |
| My Mornings with Rustie Dean and Greg Morgan | My Top 20 |
Contact
Address: MY 92.1
c/o Harvard Broadcasting
1900 Rose Street Regina, SK S4P 0A9
Tel: 306 546 6200
Fax: 306 781 7338
Emails: tschutz@harvardbroadcasting.com
jasonh@harvardbroadcasting.com