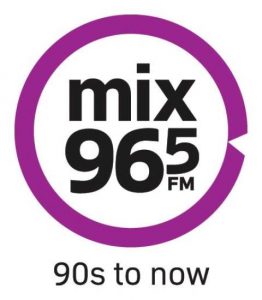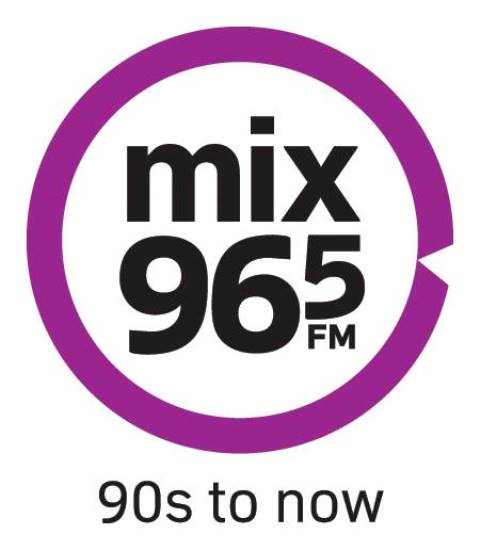 Mix 96.5 FM Halifax is a Hot Adult Contemporary station owned by Newcap Radio. 90's TO NOW is the slogan of the CKUL-FM. CFRQ-FM is the sibling of the station covering Halifax and Nova Scotia. On March 5, 1990 the applicant, Arthur J. Hustins on behalf of a company to be incorporated requested for a FM that would take a frequency of 96.5 MHz using an ERP of 100,000 watts. Sun FM legally known at that time as CIEZ-FM officially signed on air on August 30, 1990. CFRQ owned by Newcap Radio, CFDR and Sun Radio signed a LMA (Local Marketing Agreement) in 1995 followed by another one in which CHUM, NewCap and Sun Radio were involved, by which Newcap will jointly administer and manage all the stations i.e. CIOO, CJCH, CFDR, CFRQ and CIEZ.
More Radios from Nova Scotia and Canada
Listen Mix 96.5 FM (CKUL-FM) Halifax, NS Online
Welcome to Mix 96.5 FM. Listen Mix 96.5 (CKUL-FM) online from Halifax, Nova Scotia. Wait as the player loads the stream.

More About Mix 965 (CKUL-FM)
Metro Radio Group, the company owning CIEZ and other radios was given approval by CRTC to Sell Sun Radio Limited, a subsidiary that owned CIEZ, to CHUM Limited (50%) and NewCap Inc. (50%) in December 2001. CKUL-FM was rebranded as FM 96.5 with Classic Hits format. In 2006 CHUM Ltd. merged with Bell Globemedia to make CTV globemedia which was announced on December 12, 2006. CTV globemedia acquired the assets of CHUM Ltd. in a deal brokered by CRTC on June 25, 2007. CRTC approved the effective control transfer to Newcap from that of joint between Newcap Inc. and CTV Limited in 2008 followed by a seven year license renewal form August 2012 to August 2019. The channel was rebranded as Radio 96.5 changing 96.5 KOOL FM – format was spun off form Classic Hits to Adult Contemporary/ Triple A (Adult Album Alternative) format. Audiences can listen to the Mix online with contests (Mix 96-5's Fly Air Mix to Jamaica!, WIN! Mix 96.5 Lunch Break With Mix 96-5 Morning Show), events (Marianas Trench and the Last Crusade, 27th Annual Victorian Christmas, Phoenix Holiday Luncheon, Maritime Fundraising Conference 2017), watch videos, Mutts & Felines, have playlists and more. Fans may follow the Mix on Facebook, Twitter and Insta. Here is the website: www.mix965.ca
Programs
Mix 96-5 Lost 90s Track
Mix 96-5 Acoustic Coffee Break
Mix 96-5 Acoustic Sunrise
Contact
Address: 3770 Kempt Road, Suite 200
Halifax, NS B3K 4X8
Tel: 902 453 4004
902 453 9650
Fax: 902 453 3120
Email: halifaxnews@newcap.ca