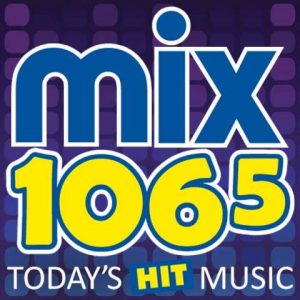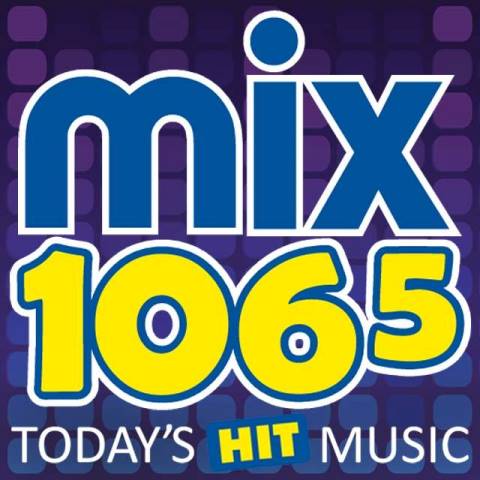 Mix 106.5 Owen Sound established in 1988 is a Hot AC station owned by Bayshore Broadcasting. Today's Hit Music is the catchphrase of the radio. Legally known as CIXK-FM the station was launched when Bayshore Broadcasting was granted a license for an FM station at Owen Sound on Oct 26, 1987; it would broadcast on a frequency of 106.5 MHz with and ERP of 100,000 w. Mix 106.5 was launched as K106.5 on Jan 3, 1989 with a temporary wattage of 10,000 w to serve the township of Georgian Bay. By Feb 1989 the ERP was increased to originally approved 100,000 w. It began to broadcast Acoustic Rock format in 1993 as a group 1 music format station.
Listen Mix 106.5 Owen Sound, ON Online
Welcome to CIXK-FM live in Owen Sound, Grey, Bruce and Simcoe Huron Counties. Listen Mix 106. online from Owen Sound, Ontario. Wait as the stream loads.

Complete list of Ontarian and Canadian Radios
More About Mix 106.5
The format was changed to Adult Contemporary in 2010 and CIXK-FM was rebranded as Mix 106.5. In Sep 2010 CRTC gave the green signal to decrease in wattage which would be 28,000 w now. CFOS and CKYC-FM are the sisters of the channel. Audiences can listen to the Mix 106.5 with news, school bus reports, road closures, conditions and cancellations, sports stories & weather updates, contests (Show Us Your Wolfpack!, The 9 O'clock Recall), events, featured programs and of course mix of the contemporary and classic. You can also browse pics, and read blogs on the office site. Follow the channel on Facebook, Twitter and YouTube. Here is the website: www.mix1065.ca
Mix 106.5 Programs
| The Weekend with Ian Solecki | Weekend Afternoon with Nathalia Cordeau Hilliard | The Mix Lunch with Ian Solecki |
| --- | --- | --- |
| NiteMix | Afternoon Delight | Saturday Evening with Ted Easton |
| Middays with Kyle Grimard | Non-Stop Weekend Dance Party | Mornings with Cory & Jamie |
| The NiteMix with Ally Anderson | The BIG Drive with Mike Brough | The Mix Lunch with Klye Grimard |
| Weekend Morning with Allan Gibbons | The Weekend with Ian Solecki | Sunday Night with Ted Easton |
Mix 106.5 Hosts
| Ted Easton | Cory Laycock |
| --- | --- |
| Nathalia Cordeau Hilliard | Allan Gibbons |
| Ally Anderson | Jamie Johnson |
| Kyle Grimard | Mike Brough |
| Ian Solecki | – |
Contact
Address: PO Box 280, 270 Ninth Street East Owen Sound, Ontario N4K 5P5
Tel: 519-376-2030
Contest Line: 519 376 1065
1 800 265 3742
Email: info@mix1065.ca