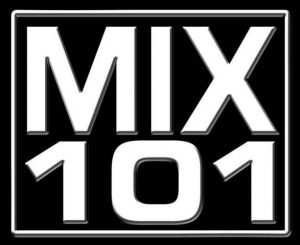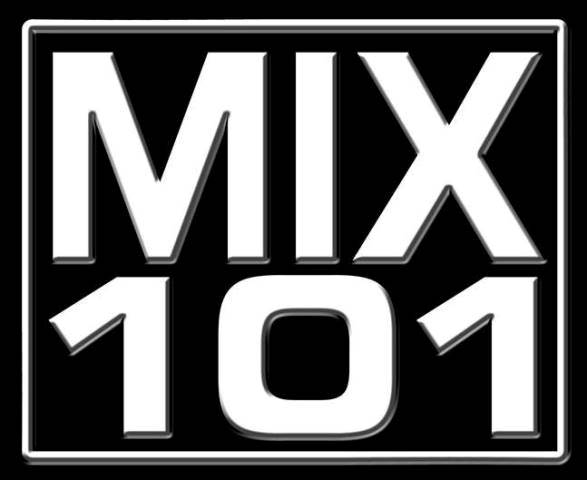 Mix 101 also knows by its call-signs as CHQX-FM is a radio station with Active Rock format broadcasted from Prince Albert. Jim Pattison Group is the owner of the station. Central Broadcasting Co. Ltd was the founding licensee of the Mix 101 when CRTC approved a 100,000 watts FM station at 101.5 MHz for the Prince Albert. CKBI 900 AM and CFMM were the other two assets owned by the Central. By July 2002, Central Broadcasting Ltd became Rawlco Radio Ltd. after an intracorporate reorganization got approved by CRTC.
More Saskatchewan and Canadian Radios for Listeners
Listen Mix 101 FM Prince Albert, SK Online
Welcome to Saskatchewan's Rock N Roll Superstation! Listen Mix 101.5 FM Prince Albert, Saskatchewan. Wait as the stream loads.
In December 2002 a repeater of the station CHQX-FM-1 was installed in Waskesiu Lake which would operate at 90.5 MHz using an ERP of 2,500 watts. La Ronge rebroadcaster was launched by the licensee on a frequency of 98.3 FM and ERP: 31 watts post approval of CRTC in April 2005. Another satellite station CHQX-FM-3 at Big River was setup in 2003 on a frequency of 97.5 MHz and 1,200 watts of power after the permission of CRTC in November 2008. Jim Pattison Broadcast Group, the current owner acquired the channel with its other siblings and assets owned by Rawlco Radio in December 2014. You can listen to the Mix 101.5 FM online featuring best rock hits, news concerts and events info, contests and more. Fans may follow the Mix 101.5 on Facebook and Twitter. Here is the website: Mix 101.5 FM Prince Albert Saskatchewan
Programs
| Concert Cut | ROCKMACHINE 2016 | Rush Hour | The Final Lap |
| --- | --- | --- | --- |
| Mix Morning Show with Lew Jamie | AC/DC @3 | Flashback | Highway Hotline |
Hosts
Lew
Jamie
Nic Fransoo
Contact
Address: 1316 Central Avenue
Prince Albert, SK
S6V 6P5
Tel: 306 763 7421
1 800 667 9000
306 922 6397
Emails: karl.johnston@jpbg.ca
gkalin@jpbg.ca