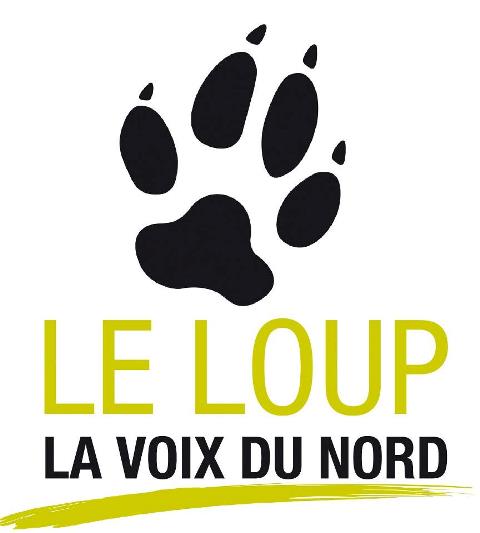 Le Loup 98.9 Sudbury (CHYC-FM) is a French language Class B1 FM owned by Le5 Communications. The hot AC station serves Franco-Ontarian community. La Voix du nord is the catchphrase of the station. The Sudbury Broadcasting Co. Ltd. obtained a license for French language radio powered with a 1,000 w transmitter. CHNO the sister of the station would take over the night time programming. CFBR 550 signed on air on Dec 8, 1957. The siblings CFBR and CHNO swapped frequencies in Dec 1969 and the channel was now operating on 900 kHz. CFBR dropped its longtime affiliation with Radio-Canada in June 1978 and CBON-FM owned by CBC was launched on the same date. Studios were relocated to King George School on Victoria Avenue. Mid-Canada Communications in 1985 purchased CFBR-AM, CHNO and CJMX-FM (launched in 1980) from Sudbury Broadcasting (1977) Ltd.
More Ontarian and Canadian Radios for Listeners
Listen Le Loup 98.9 FM Sudbury, ON Online
Welcome to La Voix du nord! Listen Le Loup 98.9 FM in Greater Sudbury, Ontario. Wait as the stream gets loaded.
More About Le Loup 98.9 FM
Pelmorex Broadcasting Inc. purchased Mid-Canada Radio Inc. and all its assets from Northern Cable Holdings Limited in 1990. The calls of CFBR were changed to CHYC-AM. Pelmorex announced the sale of its FM and AM station to Telemedia Communications and Haliburton Broadcasting in 1998. The deal to handover CHYC and CHNO to Haliburton Broadcasting Group Inc. was finalized in Aug 1999. CHYC switch to FM band using a frequency of 98.9 MHz with an ERP of 1,000 w was approved in the same year (1991). CHYC moved to FM band somewhere in 2000. In 2008 LE5 Communications Inc. acquired the CHYC-FM and rebranded it as Le Loup FM broadcasting Adult Contemporary. ERP was increased to 4,620 watts after the approval of CRTC in Sep 2011. LE LOUP is available in Timmins and Nipissing at 104.1 MHz and 97.1 MHz. CHAP-FM airing at 95.9 MHz is a rebroadcast radio owned by a community group in Chapleau. You can follow the Le Loup 98.9 (CHYC) on Facebook and Twitter. Here is the website: http://leloupfm.wixsite.com/leloup/sudbury
Programs
| Tout le monde debout | Le décompte top 20 | La Meute du Week-end |
| --- | --- | --- |
| Plaisir coupable | Plaisir coupable | – |
Contact
Address: 336 rue Pine, Suite 301
Sudbury, (Ontario) P3C 1X8
Tel: 705 222 8306
Email: sboucher@leloupfm.com