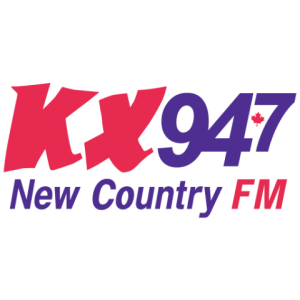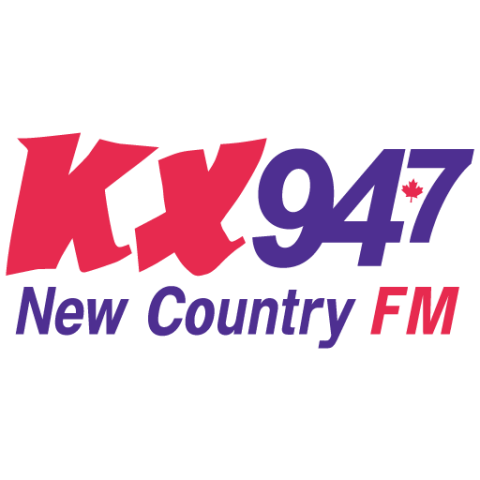 KX94.7 FM legally known as CHKX-FM is a country format station owned by Durham Radio Inc. and based in Hamilton. Formerly known as CIWV-FM the radio was launched on Sep 1, 2000 from its studios at 589 Upper Wellington Street, after Canadian commission awarded Rae Roe and Douglas Kirk with the license of a new FM on May 5, 2000. Burlingham Communications Inc. was the owner at that time. The power of the transmitter which remains same to the date was 1,880 watts; the transmitter site was at Ridge Road above Stoney Creek. KX947 as proposed was broadcasting contemporary/smooth Jazz for the audiences between the age of 30 and 50. An increase to 3,600 w was approved in the wattage of the KX94-7 in Aug 17, 2001 by the commission followed by another one to 11,390 w in 2003 and was implemented on May 19, 2004.
Listen KX94.7 FM Hamilton, ON Online
Listen KX94.7 online from Hamilton, Wait as the stream loads.
Complete List of Ontarian and Canadian Stations for Listeners
More About KX974
Once again the commission allowed a wattage increment to 21,400 w in Dec 2005 while antenna height was unchanged followed by another one in 2009 which would see the channel operating on a frequency of 40,000 w. Burlingham Communications Inc. dissolve into Durham Radio Inc. in Sep 2007 and Durham Radio Inc. The KX947 adopted new calls: CHKX-FM in Aug 2011 also changing format and branding to country and KX94.7. By 2016 it was operating two HD station CHKX-HD1 and CHKX-HD2 approved by CRTC in Dec 2015. New Country FM is the catchphrase. Audiences can listen the KX94-7 online with contests, events and concerts info, multimedia, (photos, videos, audio clips) blogs, featured galleries, playlists/Playlog and more cool stuff. Follow the KX94-7 on Facebook, Twitter, YouTube and Instagram. Here is the website: www.kx947.fm
KX94.7 Programs and Personalities
| Mike Fuller | Mornings with Toff & Melissa | Mel Gordon (Community Events) | Saturday Nights @ 7pm | Kathy Hyde (News) |
| --- | --- | --- | --- | --- |
| Derm Carnduff | Crook & Chase | Toff | Melissa | Linda Martelli |
Contact
Address: 589 Upper Wellington St.
Hamilton, Ontario
L9A 3P8
Tel: 905 388 8911
Email: shane@kx947.fm