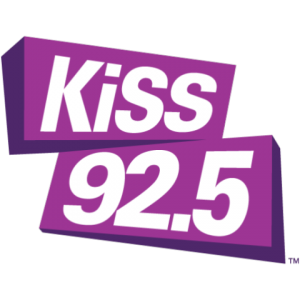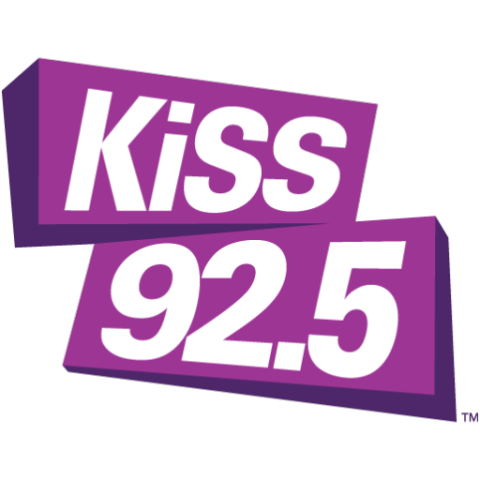 KiSS 92.5 launched on Jan 26, 1993 is a Toronto based Contemporary Hit Radio owned by Rogers Media. Non-Stop Hits is the slogan of the channel. CHR legally known as CKIS-FM was setup after Rawlco Communications Ltd. got their license for a FM station that would operate on a frequency of 92.5 MHz using an ERP of 4,700 w. Country format was chosen for the soon-to-be-launch channel. Rawlco in 1992 participated in a bid joined by CFMX and CJEZ to get 99.1 MHz for their country radio but all were rejected by CRTC. CISS finally singed on air on Jan 26, 1993 as 92.5 Kiss FM from its studios at 49 Ontario Street and was only county radio at that time in Toronto.
More radios form Ontario and Canada
Listen KiSS 92.5 FM Toronto, ON Online
Listen Non-Stop Hits on KiSS 92.5 FM online from Toronto, Ontario. Wait as the stream loads.
More About KiSS 92.5 FM
KiSS flipped to Contemporary hits format and was rebranded as Power 92 and was running under the management of Rogers Broadcasting Ltd following an LMA singed between Rawlco and Rogers in 1999. Rogers Broadcasting Ltd. in Aug 1999 acquired the CISS-FM from Rawlco Ltd and added a new station to its Toronto franchise. ERP was decremented to 9,100 w on Aug 23, 2002. The KiSS became 92.5 Jack FM on June 4, 2003 and was reformatted to classic hits. Calls were changed to CJAQ in Feb 2004. In June 2009 the KISS92.5 turned to CHR format and calls were swapped with KiSS based in Calgary which became CJAQ-FM. On Nov 30, 2010 CRTC renewed the license of CKIS-FM to Aug 31, 2017. Audiences can listen to the best Top 40 charts online with latest news and stories from Toronto and mainstream music industry, on demand content, contests, recently played, community events, and more cool stuff. Follow the KiSS 92.5 on Facebook, Twitter, Instagram, Spotify, Snapchat and YouTube. Here is the website: www.kiss925.com
KiSS 92.5 Shows
| The Roz & Mocha Show | Set it off with Mocha & DJ Clymaxxx | Adam Wylde | DJ Clymaxxx | Shazam at 7 |
| --- | --- | --- | --- | --- |
| Jax | Hit Storm Top 22 Countdown Hosted by Trevor Shand | Shem | YouTube Hits | Devo Brown |
Contact
Address: One Ted Rogers Way
Toronto, Ontario
M4Y 3B7
Tel: 416 935 8200
Contests: 416 870 8888