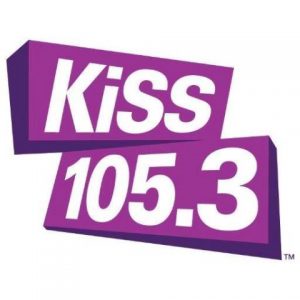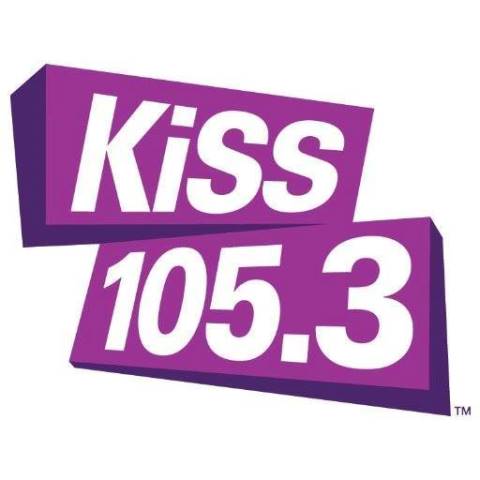 KiSS 105.3 Ottawa owned and operated by Rogers Media is an Ottawa based station broadcasting on a frequency of 105.3. The Hot AC format radio was launched when CKOY Ltd. was allowed to set up a commercial FM using an ERP of 74,000 w. CKBY hit the waves on Oct 29, 1969 as an AOR radio. The format was changed from album oriented rock to country on July 2, 1972. CKEY Ltd., a subsidiary of Maclean-Hunter was allowed to acquire CKBY and CKOY in 1978. CKEY Ltd. and CKOY Ltd. amalgamated to create Key Radio Ltd. in Jan 1980. ERP was increased to 84,000 w on May 9, 1984. The applicant's request to cut the Canadian content to 3j0% was not entertained by commission in 1989. The corporate name of the company was Key Radio Ltd. Rogers Communications Inc. acquired was approved by CRTC to acquire Maclean-Hunter Ltd. on Dec 1994.
Full list of Ontarian and Canadian Radios for Listeners
Listen KiSS 105.3 Ottawa, ON Online
Listen KiSS 105.3 FM: 90's to NOW! online from Ottawa. Ontario. Wait as the stream loads.

More About KiSS FM 105.3
It was rebranded as Y105 on Aug 28, 1995 – becoming Young Country station. The country format was overtaken by 101.1 Smith Falls on Jan 9, 2004 and the channel was renamed as KISS 105.3 adopting Hot AC format; CISS-FM were the new call letters. Format became more rhythmic and shed more AC moving on from pre-1999 albums as it faced a tough competition from CIHT. The music from 90's once again entered in the studios of the KiSS 105.3 in Sep 2016. 90's to NOW! is the catchphrase. CISS-FM made a slight change in its branding to become KiSS 105.3. You can listen the best contemporary/rhythmic hits, contests, (Skip the Dishes with Ryan Lindsay!) events, latest stories, latest videos/audios, recently played songs/playlists, on demand and more. Follow the station on Facebook, Twitter and Instagram. Here is the website: www.kissottawa.com
KiSS FM Shows
| The KiSS Old School Lunch | The Adam Wylde Show | The Biz | 105 Minutes Commercial Free! |
| --- | --- | --- | --- |
| Ryan Lindsay | No Repeat Workday | Carter & Sandra | Anthony DeRossi |
Contact
Address: KISS 105.3 (Owned and operated by Rogers Broadcasting Limited)
2001 Thurston Dr.
Ottawa, Ontario
K1G 6C9
Tel: 613 736 2001
613 750 1053
Email: reply@1053kissfm.com