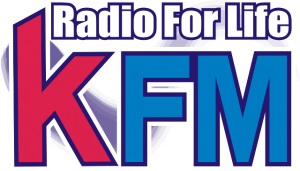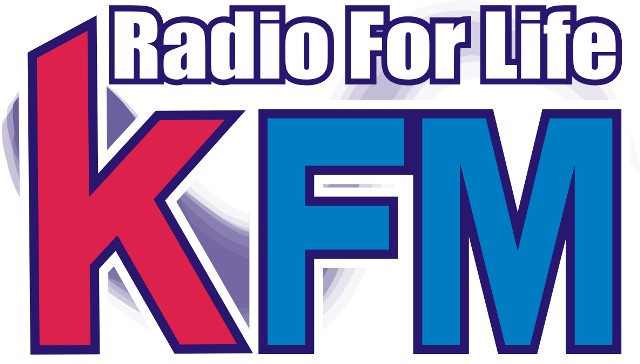 K103 (CJTK-FM-1) North Bay is a broadcast relay station of CJTK-FM (KFM 95.5) and owned by Eternacom. The Christian radio was launched in Sep 2000 on 89.5 MHz with a 33-watt low-power transmitter after CRTC approved Eternacom Inc. application. In 2005 a specialty commercial station replaced the original 89.5 MHz station the new repeater would get an ERP of 800 watts and could be tuned on 103.5 MHz. Once the channel gets fully operational the old transmitter would be deleted. An independent studio was approved by CRTC in 2005 and built in the city in 2007 at 1720 Algonquin Road as the network grew with the support of local community. Wattage was also approved for an increment by CRTC in the same year 2005.
Listen K103 (KFM Radio) 103.5 FM North Bay, ON Online
Welcome to the Radio For Life! Listen Christian Radio Network Radio K103 (CJTK-FM-1) online from North Bay, Ontario. Wait as the player loads.
More Ontarian and Canadian Radios for Listeners
In 2009 the station –along with its other siblings – was rebranded as K103. After sincere efforts and hard work of ministry KFM 103.5 hired its permanent staff and was no more supported by part-time staff and volunteers. Dean Belanger, formerly morning host at the Christian radio took the job of station manager. A new ministry center was inaugurated in city in 2014. The broadcasting facility alongside studios/offices and prayer ministry room (North Gate Mall) was built in 2015 with the help of local volunteers and business partners. In the fall of 2015 a rebroadcast facility was added to KFM 103.5 with the establishment of Mattawa repeater that could be received on 93.9 MHz. Audiences can listen the Christian radio K103 online with local news, gospel music, prayer, playlists, podcasts, Christian news, road conditions and scripture of the day. Follow the K103 on Facebook and Twitter. Here is the website: www.kfmradio.ca