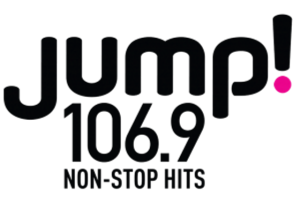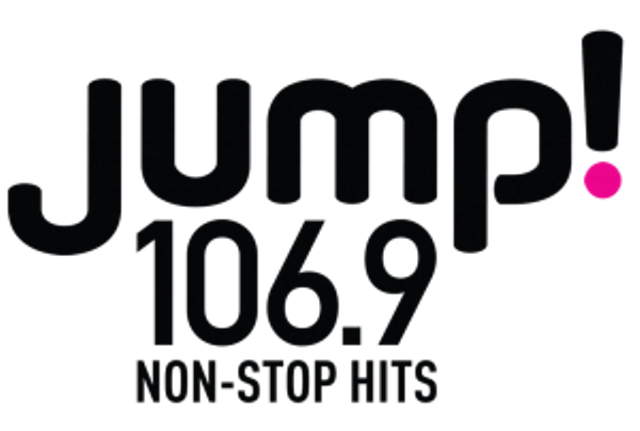 Jump! 106.9 owned by Corus Entertainment is a Non-Stop Hits radio active in Ottawa. The history of the radio dates back to 1979 when Standard Broadcasting Corp. Ltd. which had ownership to CJOH-TV in Ottawa market applied for an AM station in Ottawa; ERP would be 50,000 for daytime and 10,000 for night. The available frequency of 540 kHz was contested by Standard Broadcasting and Selkirk Communications in 1981. CFRB Limited representing standard won the bid to setup the radio targeting the adult audiences over 25 years of age. CJSB 540 AM was signed on air on Aug 31, 1982 and became Stereo station on Oct 15, 1983. Music format was changed from AC/Middle of the Road Music to Music of Your Life in 1984. Slaight Communications owned by J. Allan Slaight acquired Standard Broadcasting in Nov 1985.
Complete list of Ontarian and Canadian FM, AM and Online Radios
Listen Jump! 106.9 Ottawa, ON Online
Wake up listening Jump 106.9 online from Ottawa. Wait as the stream loads.

More About Jump! 106.9
Standard Radio Inc. was formed after the merger of CJSB and CJAD Inc. in 1986. After adopting Lite hits earlier in 1987 the channel made a shift to contemporary hits in 1988 becoming 54 Rock. Nighttime wattage was increased to 12,500 w in 1989. CRTC approved the move of radio to FM band using a frequency of 106.9 MHz (earlier used by CKO) in 1993; ERP would be 84,000 w. Branded as The Bear, CKQB-FM was launched on Sep 1, 1994 airing a classic rock format as CJSB 540 AM came to an end after twelve years on air on Aug 31, 1994. 540 AM simulcasted the content of CKQB until its official deletion in Dec 1994. A satellite at Pembroke was launched in spring of 2005. Astral Media Group acquired the assets of Standard in 2007. The Astral Radio was renamed as Virgin Radio 1069 FM on Jan 9, 2009. It returned to the previous branding "The Bear" in 2011. CKQB became a 100% Corus radio on Jan 31, 2014 after acquiring remaining 50% shares of the two channels owned by Bell-owned Astral Media Inc. On March 31, 2014 the format and branding were changed to CHR/Top 40 and Jump! 106.9. NON-STOP HITS is the catchphrase of CKQB-FM. You can listen the non-stop hits on Jump! 106.9 FM online with contests (The Party, Spit It Out, Weekend in Bed), concerts info, Interviews, on demand content, Ottawa Club Night, Recently Played/Playlists, Trending on Jump, Top Stories and more. Follow the Jump! 106.9 on Facebook, Instagram, YouTube and Twitter. Here is the website: www.jumpradio.ca
Jump! 106.9 FM Shows & Personalities
| Jenna Mo | Johnny Novak | Jump Morning Crew | Eilish Sullivan |
| --- | --- | --- | --- |
| Tony | Jump! Music | Dayna | MR. D |
Contact
Address: 1504 Merivale Road
Ottawa, ON, Canada K2E 6Z5
Tel: 613 225 1069
1 800 754 1069
Contest Line: 613 750 1069
Fax: 613 226 3381
Email: Stephanie.Hunter@corusent.com