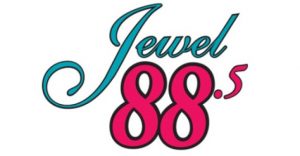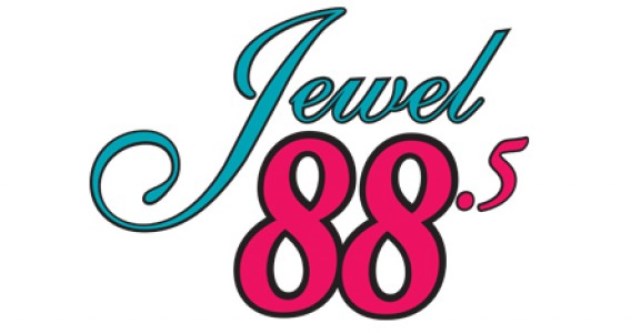 Jewel 88.5 owned by Evanov Communications and operating in Newmarket, ON is a Soft AC station established in 1980. Lite & Refreshing is the catchphrase. Bradley R. Walker was permitted by CRTC to launch an AM radio on a frequency of 1480 kHz using an ERP of 10,000 w. CKAN 1480, a middle of the road format radio was launched on Feb 28, 1980 from its studios at 138 Davis Drive. CKAN Radio Ltd. the parent company to the Newmarket was sold out to North Broadcasting Corp. on Sep 13, 1983. It moved to contemporary hits format in 1986 and became a 24 hour service in 1988.
Listen Jewel 88.5 Newmarket, ON Online
Listen Jewel 88.5 (CKDX-FM) online from Newmarket, Ontario. Wait as the stream gets loaded.
Full list of Canadian and Ontarian Radios
In March of 1992 CKAN was closed due to financial problems faced by the company. However, the channel was back with new calls: CKDX on Dec 14, 1992; it adopted oldies as its new format. It moved to FM band in Aug 1994; 88.5 MHz was the news frequency and "The Phoenix" was the new branding. Power was decremented to 500 w in 1996. CKDX adopted a dance format and was rebranded as Power 88.5 on Feb 21, 1997. The format was again switched to new country in July 1999 and ERP was increased to 11,300 w after the approval of CRTC in Oct 1999. Evanov acquired the station in spring of 2001. The branding was changed from Foxy 88.5 to The Jewel and format was flipped to adult standards in 2007. License currently held by Evanov is renewed until Aug 31, 2017. Get the Jewel 88.5 online with latest news, info, contests, recently played, shows and hosts info and of course best contemporary hits. Follow the channel on Facebook and Twitter. Here is the website: www.885thejewel.com
Jewel 88.5 Shows
| What She Said! | The Lounge | Jewel 88 Overnight | Dave Creelman |
| --- | --- | --- | --- |
| The International Concert Series | Drew Suriano | Music Running | Paid Programming |
| Brian Master | Brian Crispin | Gary Gamble and Stacey | – |
Jewel 88.5 Personalities
| Drew Suriano | Gary Gamble | Brian Crispin | Dave Creelman |
| --- | --- | --- | --- |
| Stacey Englehart | Brian Master | The Lounge | – |
Contact
Address: 5312 Dundas Street West
Toronto, Ontario
M9B 1B3
Tel: 416 213 1035
Fax: 416 233 8617
Contest Line: 1 866 916 8850
Email: music@885thejewel.com
info@885thejewel.com