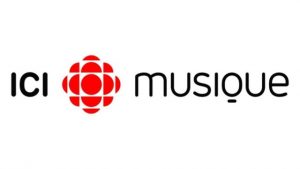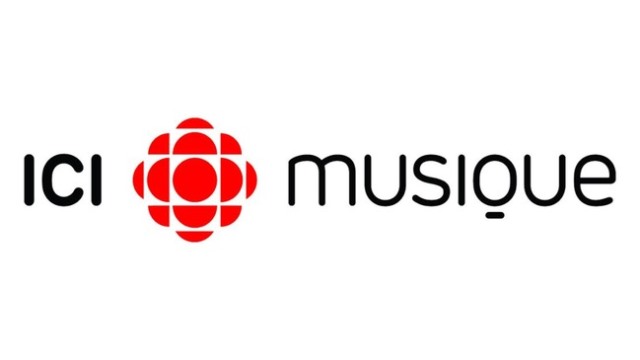 Ici Musique Toronto legally known as CJBC-FM is a CBC francophone music station established in 1992. CJBC-AM, an Ici Radio-Canada Première is the sibling of the channel. CBC after getting denied in 1977 was approved on Feb 10, 1986 to launch a French music service on a frequency of 90.3 MHz using an ERP of 3,500 w. On Nov 3, 1992 the radio was officially launched from studios and offices located at 301 Front Street West. The operations were of the CBC Toronto were moved to Canadian Broadcasting Centre at 250 Front Street West. ERP was allowed an increment to 5,370 w. Repeaters were added in Paris and Windsor in the coming years after the approval of CRTC in 2002.
Complete list of Ontarian and Canadian Radios for Listeners
Listen Ici Musique Toronto 90.3 FM Toronto, ON Online
Listen Ici Musique (CJBC-FM) 90.3 FM online from Toronto Ontario. Wait as the stream loads.
More About Ici Musique 90.3
CRTC renewed the license of the radio along with its satellites CJBC-FM-1 and CJBC-FM-2 at downtown Windsor and Paris respectively on May 28, 2013 until Aug 31, 2018. The broadcast of advertising was permitted for a three-year trial period from Sep 2013 to Aug 2016. Audiences can listen the Espace Musique Toronto online with Chanson, Pop, Classique, Jazz, Blues, Soul, Country, Rock, Alternatif, Musique du monde, Trad and others. Follow the CJBC-FM on Facebook and Twitter. Here is the website: http://www.icimusique.ca/webradios
Contact
Address: Société Radio-Canada
205, rue Wellington Ouest
Toronto, ON
M5V 3G7
Tel: 416 205 3632
Email: tjontario@radio-canada.ca