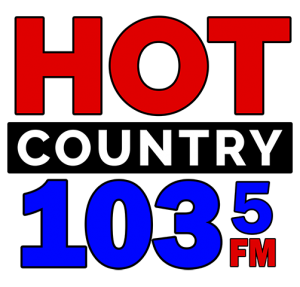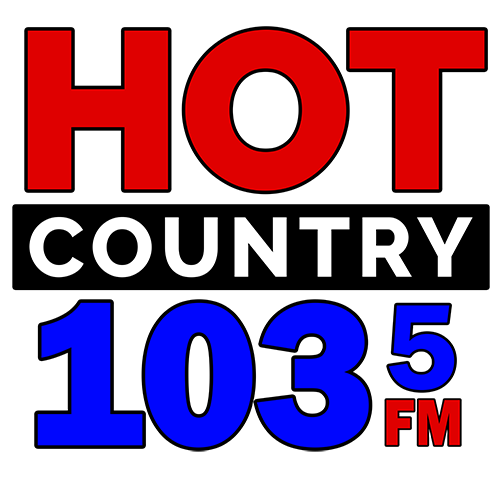 Hot Country 103.5 launched on June 28, 2006 is a Country music station in Halifax owned by Evanov Communications/ Evanov Radio Group (ERG). CKHZ-FM is the legal name of the station broadcasting on a frequency of 103.5 MHz (Once used by CKO in 1985-1989) with and effective radiated power of 100,000 watts. CHKZ 103.5 FM is Halifax's Newest and Hottest radio and is home to the artists like Keith Urban, Carrie Underwood, Luke Bryan, Sam Hunt, Lady Antebellum, Jason Aldean and others. Country 103.5 FM traces its origins back to November 26, 2004 when CKMW Radio Ltd (later Evanov Radio Group) received a license from CRTC to setup a station on FM dial (103.5 MHz) powered by a transmitter of 78,000 watts. The newly established 103.5 FM would have a fix of formats with Hip hop, dance, rhythm, Alternative rock, Top 40, blues and others targeting the youth.
Listen Hot Country 103.5 (CKHZ-FM) Halifax, NS Online
Welcome to Halifax's Newest Radio Station. Listen Hot Country 103.5 FM (CKHZ-FM) online from Halifax, Nova Scotia. Wait as the player loads the stream.
More About Hot Country 103.5 (CKHZ-FM)
In May 2006 the ERP was increased to 100,000 watts with a drop in antenna height. Z103.5 after making a couple of test transmissions in June 2006 got on air on August 14, 2006 from its studios at 5527 Cogswell Street, Halifax. Z103.5 was renamed as Energy 103.5 while catch phrase "The Beat of Halifax" was changed to "Halifax's newest #1 All Hit Music Station" on January 6, 2012. The audience of the Energy 103.5 playing now pure Adult Contemporary hit music was between the ages of 18 and 34. CRTC renewed the license of the 103.5 FM on March 21, 2013 until August 31 2019. Without Dance-Intensive Rhythmic format the station moved to Top 40; the transition was not impressive and Energy 103.5 had to fail with significantly low ratings as compared to its competitors CJCH and CIOO. Consequently on September 3, 2015 CKHZ became Hot Country 103.5, a full-time Country format music and Talk station. The first song of the newly formatted FM was Florida-Gerogia Line's "This is How We Roll". Audiences can have the Hot Country 103.5 FM online with information, talk, contests (Guitars For Vets, George Canyon In The Hot Country Hangout), concerts, events (Rodney Carrington Live), playlists, (recently played) Hot Country Hangout, Pick It Or Kick It, Hot Discovery (Highlighting Canadian Country Talent) and more. You can follow the CKHZ-FM on Facebook, Twitter, YouTube and Insta. Here is the website: www.hotcountry1035.com
Programs
| Down East Country | Hot Country Mornings with Ian and Dana | American Country Countdown | Hot 5 @ 5 |
| --- | --- | --- | --- |
| Music Sweep | Cruise | Brad Legere | Red Cup Country |
Personalities
| George Canyon | Ian Robinson | Dana Thompson |
| --- | --- | --- |
| Coop | Phony Fridays | Ted Roop |
| Brad Legere | Cruise | Kix Brooks |
Contact
Address: 5527 Cogswell Street
Halifax, Nova Scotia
B3J-1R2
Tel: 902 429 1035
902 425 1035
Email: gtredwell@evanovradio.com