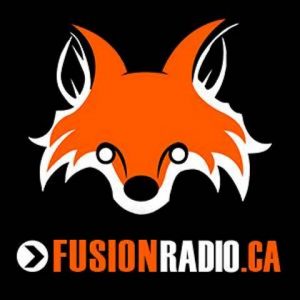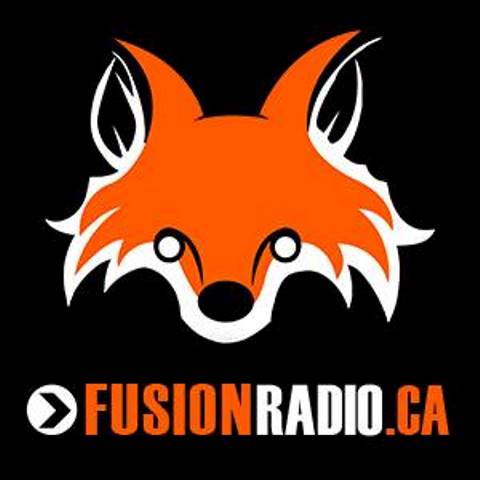 Fusion Radio aka CSCR is a University of Toronto, Scarborough campus station owned and operated by Scarborough Campus Community Radio Inc., a registered non-profit corporation and student society. Scarborough's Source For Sound is the catchphrase. Marc Laurin is the station manager at Fusion. The station is currently maintained on the second floor of the student center (Room SL 213). The student and volunteer-run radio has currently applied for its over-the-air propagation to CRTC. Information regarding the progress in licensing is not suffice but that's all being published by the station on its site. Some FM dials have been detected but were declared unviable after the analysis and thus left out.
Listen Fusion Radio (CSCR) Scarborough, ON Online
Listen Fusion Radio online from Scarborough, Ontario. Wait as the stream loads.

Complete list of Ontarian and Canadian Radios for Listeners
More About CSCR
However, according to the site maintained by the campus a news preliminary survey shows the feasibility of some AM frequencies that would work and an application seeking the permissions from CRTC is underway. The project would be supported by the increase made in student levy fee in 2016. The station aims to set up its tower at the Uni by the end of 2018. Promoting campus and community interaction, facilitating professional and personal growth and supporting artistic and cultural expression is the aim of the student owned channel. Audiences can listen the Fusion Radio online with recent national, campus and community news, access info regarding services/scholarships, find programming info, featured, shows, photos and videos, get events update, join forums such as 2107 Board of Directors Elections, Media Arts Program and more. Find the Fusion on Facebook, Twitter, YouTube and Insta. Here is the website: www.fusionradio.ca
CSCR Shows
| Rewired Mixshow | SCEDMA | Express You… | Sports in th… |
| --- | --- | --- | --- |
| Velvet Spac… | UofT Woes | Views From Fusion | Pop on The… |
| ETD Casual | Made in Entertainment | Rich & Kyle Show | The Wide Variety Thing |
Contact
Address: Fusion Radio
1265 Military Trail, SL 213
University of Toronto Scarborough
Toronto, ON M1C 1C9
Tel: 416 287 7051
416 208 2706
416 287 7049
Email: stationmanager@fusionradio.ca