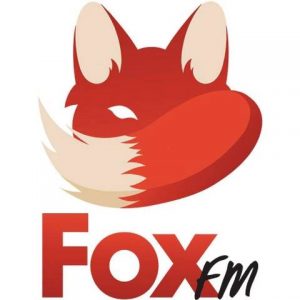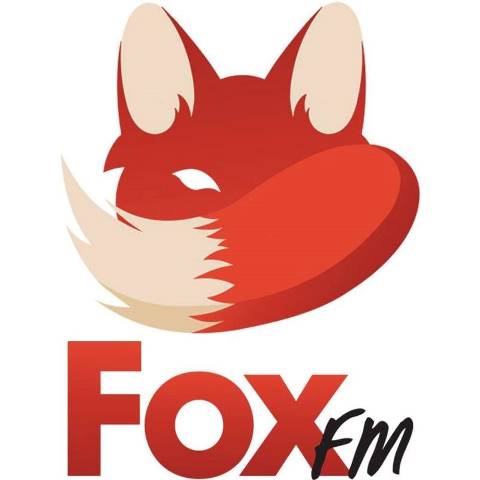 Fox FM 94.1 known by its calls as CFGW-FM is a Hot AC station operating in Yorkton and currently owned by Harvard Broadcasting. Fox FM has two satellite stations: one in Swan River (Manitoba) and the other in Wapella, Whitewood and Moosomin. GX Radio Partnership launched the station on July 1, 2001 post the approval of CRTC earlier on June 9, 2000. The proposed frequency and ERP were 94.1 MHz and 100,000 watts respectively. A repeater (CFGW-FM-1) at Swan River was approved; the channel would air at 95.3 MHz with and ERP of 860 watts. Another relay transmitter (CFGW-FM-2) was launched in 2003 at Wapella which would operate on a frequency of 102.9 MHz using a 14,000-watts transmitter.
Listen Fox FM 94.1 (CFGW-FM) Yorkton, SK Online
Listen More Hits, More Favorites on CFGW 94.1 Fox online from Saskatchewan. Wait as the stream loads.
Explore  more Sask and Canada Radios
The effective control of the company was transferred to Frederick W. Hill owned Harvard Broadcasting Inc. in 2008 followed by another one to Paul J. Hill in 2011 after the death of Frederick W. Hill. On the official site of the channel audiences can have more music, more winning, recently played, Top 30 Hits, events update (AL BENESOCKY'S SHOCK HOUSE!), contests (Fox Hunters, Fox FM Athlete of the Month sponsored by Sask Milk!), fox on demand, alerts, more buzz, more community and more Blogs. You can get social with the station using Facebook, Twitter, YouTube and Instagram. Here is the website: http://www.foxfmonline.ca
Programs
| Top 30 with Travis Stewart | Morning with Will & Reader | American Top 40 with Ryan Seacrest | Weekends on Fox FM |
| --- | --- | --- | --- |
| Nights with Chris Ash | Afternnon Drive with John Himpe | Mid-Days with Travis Stewart | Nights with Kyle Kezema |
Personalities
| John Himpe | Chris Ash | Travis Stewart |
| --- | --- | --- |
| Will Alexander | Kyle Kezema | Craig Read |
Contact
Address: FOX FM
120 Smith Street East
Yorkton, Saskatchewan
S3N 3V3
Tel: 306 782 9410
Fax: 306 783 4994
Contest-Line: 306 783 3699
Email: ykt-reception@harvardbroadcasting.com