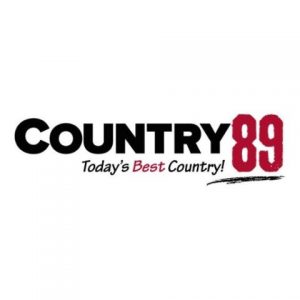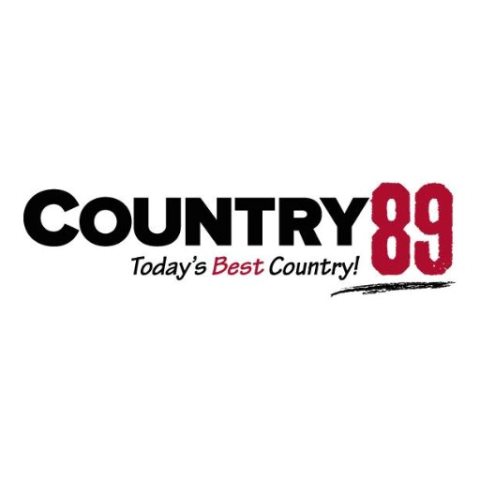 Country 89 also known as CKYY-FM is a Country radio based in Welland, ON. Today's Best Country! is the catchphrase of the newly established English language commercial country FM in Niagara Falls. The radio located in the Regional Municipality of Niagara was launched on Feb 20, 2015 after the CRTC called the shots on June 26, 2014 permitting, R.B. Communications Ltd. to have station on air. CIXL-FM, a classic rock radio was also owned by RBC at that time. It was proposed that the radio would air on a frequency of 89.1 MHz using an avg. ERP of 564 w and max ERP of 3,100 watts.
Entire List of Ontarian and Canadian Radios
Listen Country 89 Welland, ON Online
Listen CKYY 89.1 FM online from Welland, Ontario. Wait as the stream loads.
More About 89.1 FM Welland
The channel would host country hits, showcase local talent and general interest programs targeting the audiences of aged 45 and above. 120/126 hours per week will be dedicated to the local content. News stories, sports, weather updates, local interviews and spoken word programs. You can listened the CKYY-FM online and can have access to programming schedule, contests (HeartStop, The Country Superstars Live Show, Old Dominion, Film House, info, on demand, celeb news, blogs, Recently Played/Playlists and more. Find the Country 89 on Facebook and Twitter. Here is the website: www.country89.com
Personalities
| Janel Steeper | Stephanie Mizzi | Eryk Trickett |
| --- | --- | --- |
| Andre Gervais | Rob Leclerc | Brandon Warby |
Contact
Address: 860 Forks Road West
Welland, ON L3B 5R6
905-732-0891
Tel: 905 732 0891
905 732 4433
Email: info@country89.com