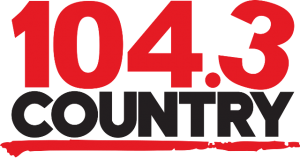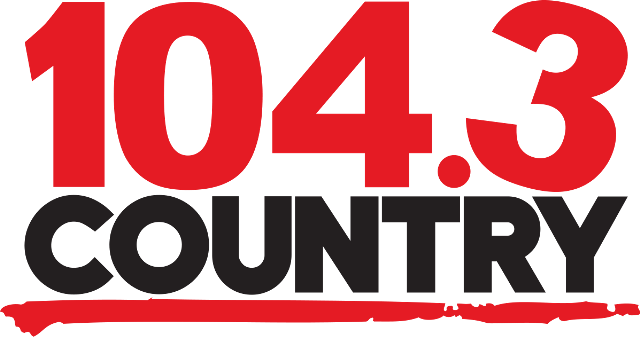 Country 104.3 Sault Ste. Marie launched on May 13, 1965 is a Rogers Media station owned by Rogers Communications. Today's Best Country is the catchphrase and CHAS-FM, a Hot AC station is the sibling. In 1964 the station was launched as CKCY-FM by Algonquin Radio & TV Co. Ltd, which also owned CKCY-AM, using a frequency and ERP of 104.3 MHz and 6,760 w respectively. In 1976 Huron broadcasted, interested to acquire the station purchased it from the Algonquin. Gilder Broadcasting Ltd. purchased the radio in 1977. In 1978 the station was renamed as CJQM-FM and ERP was increased to 100,000 with the relocation of transmitter site. CKCY 920 Ltd. was approved to purchased CJQM-FM with a couple of other assets in Jan 1985; the format was changed to country. Mid-Canada Communications, a subsidiary of Northern Cable Services Ltd., purchased the CJQM 104.3 FMin 1988.
Entire List of Ontarian and Canadian Radios for Listeners
Listen Country 104.3 Sault Ste. Marie ON, Online
Listen Country 104.3 (CJQM-FM) online form Sault Ste. Marie Ontario. Wait as the stream loads.
Pelmorex Broadcasting Inc. acquired 100% interest in the Mid-Canada Inc. taking the effective control in July 1990. Telemedia Communications Inc. on Feb 17, 1999 became the new owner but sold the channel to Standard Radio Inc. in 2002. Standard didn't held the FM for long and sold the Sault Ste. Marie channel to Rogers. CRTC renewed the license for a seven-year-term from Dec 21, 2012 to Aug 31, 2019. The Q104 was rebranded as Country 104.3. Audiences can listen Today's Best Country online with latest stories, latest videos/audios, on demand content, upcoming events, contests, (Win Tickets to the Soo Greyhounds Home Games, OLG Jackpot Radio on Country 104.3, Early Morning Mind Bender) song poll, playlists and more. Follow the CJQM 104.3 FM on Facebook and Twitter. Here is the website: www.country1043.com
CJQM 104.3 FM Shows
| Bobby Bones Top 30 | Country 104.3 News | McNeice in the Morning | Gary Creighton |
| --- | --- | --- | --- |
| Canadian Country Spotlight | Care | Canadian Country Countdown | – |
| CP | Wendy Boomer | Greg Alexander | – |
Contact
Address: 642 Great Northern Rd.
Sault Ste. Marie, ON
P6B4Z9
Tel: 705 759 9200
Fax: 705 946 3575
Email: reply@qcountry.ca
gary.creighton@rci.rogers.com