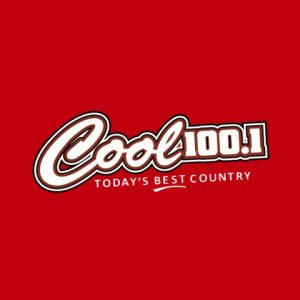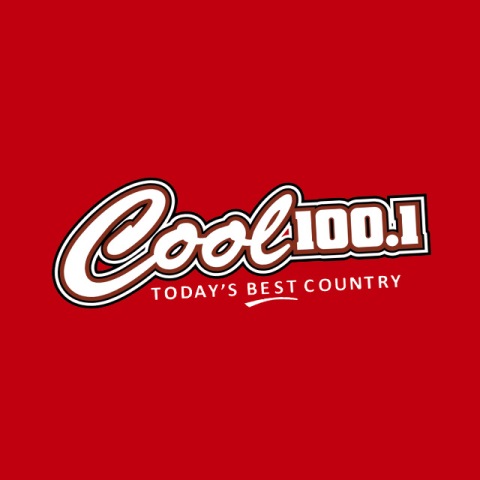 Cool 100.1 FM legally known as CHCQ-FM is a country format music station in Belleville, ON. CJOJ is the sibling and Starboard Communications has the ownership to the channels. Today's Best Country is the catchphrase used by the radio. The launch of the channel dates back 2000 when CRTC called the shots in response to Anthony Zwig's application for the establishment of the FM radio that would air on a frequency of 100.1 MHz with an ERP of 40,000 w. The change in transmitter site and ERP was approved in Sep 2001; 21,000 w was the new wattage chosen by CHCQ. After some signal the station officially signed on air on Oct 31, 2001 as Q100 Quinte Country.
Full List of Ontarian and Canadian Radios for Listeners
Listen Cool 100.1 FM Belleville, ON Online
Listen Cool 100.1 FM (CHCQ-FM) online from Ontario. Wait as the stream loads.
More About Cool 100.1
John Sherrat in Jan 2002 took the owner ship of the Q100 FM and its sister CJOJ, the parent company now was Starboard Communications. Q100 FM was rechristened as Cool 100 on Feb 2004. The sisters shifted to their news studios at 497 Dundas Street West in 2010. CRTC made a renewal to the license of the channel in May 2006 until Aug 31, 2013. Audiences can listen to the Cool 100.1 FM online with contests (Brain Break, Where The Heck is It?, Brad Paisley VIP Experience, 7:10 Contest with Wiggy and McKay, Wiggy and McKay's Birthday Party), events, playlists, videos, photos, social feeds and more. Follow the CHCQ on Facebook, Instagram and Twitter. Here is the website: www.cool100.ca
Cool 100.1 Programs
| Canadian Country Spotlight | Wiggy and McKay | Cool After Dark |
| --- | --- | --- |
| Weekend Afternoons with Emily Quesnelle | Saturday Nights with Cole Nayler | Jenn McKay |
| Paul Ferguson | 10 in a row at work with Paul Ferguson | Casey Clarke Country Countdown |
Cool 100.1 Hosts
| Cole Nayler | Paul Ferguson | Jenn McKay |
| --- | --- | --- |
| Swing Announcer | Chris Wiggins | – |
Contact
Address: 497 Dundas Street West
Belleville, Ontario
K8P 1B6
Tel: 613 966 0955
Contest Line: 613 771 0100
Email: darrenm@cool100.ca