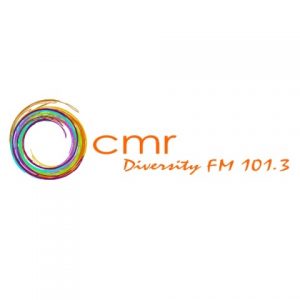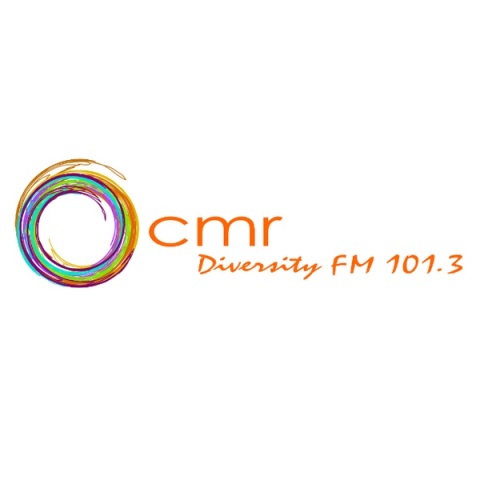 CMR 101.3 FM launched in 2004 is a Toronto based multilingual Asian station owned by Stanislaus Antony. The Canadian Multicultural Radio (CMR) broadcasts on a frequency of 101.3 MHz using an ERP of 850 w. CRTC granted the license to the channel on April 17, 2003. It would serve the South Asian Communities with music, cultural programs and ethnic talk in Tamil, Filipino, Punjabi, Hindi/Urdu initially. The proposed ERP of 400 w was decremented to 373 w in June 2004. After some testing CJSA-FM (legal name of the diversity radio) signed on air on Aug 20, 2004 from its studio at Scarborough.
Get More Canadian and Ontarian Radios for Listeners
Listen CMR 101.3 FM (CJSA-FM) Toronto, ON Online
Listen CMR 101.3 FM online from Toronto, Ontario. Wait as the stream loads.
More About CMR 101.3
The frequency was in use by CHIN-FM before it moved to 91.1 MHz in July 2003. Similarly the calls were also previously in use by Sainte-Agathe-des-Monts, a tourist radio. It currently operates on using a 1000-watt transmitter. CJSA-FM is interested in launching five HD sub-channels and has applied for it to CRTC. The Tamil HD station "CJSA-HD2", CJSA-HD3 and CJSA-HD4 are now fully operational indeed. Audiences can listen to programs in over two dozen languages reaching to almost 20 ethnic groups in the Canada. New, Cross-cultural talk, debates/discussions, events, contests, Star Fest and more is updated on the official site. Follow the CMR 101.3 on Facebook and Twitter. Here is the website: http://birdviewmedia.com/ | www.cmr24.net
CMR 101.3 Programs
| Thamil FM | Spanish Radio | Apna Radio Bollywood Beats | Obliates of Mary Immaculate |
| --- | --- | --- | --- |
| Minerva FM | Asian Connections | Namaste Radio | Saptarang |
| Radio Voice | Radio Golis | Radio Tibet | Madhurageetham |
| Caribbean Gospel | Radio Sinhala | Band Baja | Kannada Kasturi |
| Sankofa | Telugu Bharathy | Shon Express | – |
| Radio Pakistan | Radio Mango | SaaMaa | – |
Contact CMR
Address: 306 Rexdale Blvd, Suite 1
Toronto
Ontario M9W 1R6
Canada
Tel: 416 644 6300
Fax: 416 741 1013
Email: info@cmr24.fm