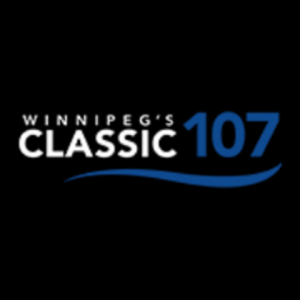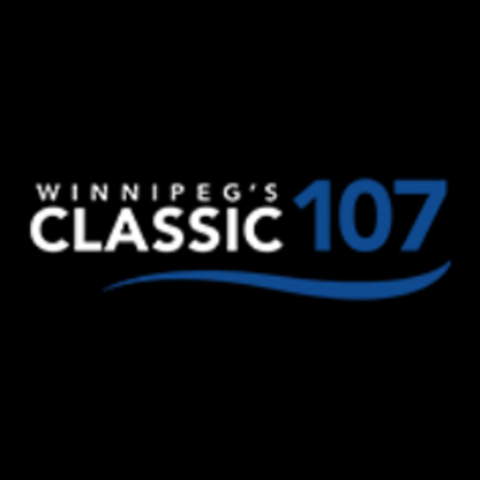 Classic 107 assigned with call letters CKCL-FM is a Winnipeg based Classical and Jazz radio station launched on 21 October 1999 by Golden West Broadcasting. The CRTC approval of the Christian Solutions Group Inc. in 1999 paved the channel's (CFEQ-FM at the time) way toward a smooth start in the October of the same year. The specialist station would broadcast using frequency 93.5 FM and ERP making a wattage of 22. The frequency was switched to 107.1 FM in the very next year (2000). After an ownership change made in the year 2002 the Classic 107.1 FM was once again back with youth contemporary Christian format under the HIS Broadcasting Inc. (which later became Kesitah Inc.) and would serve the audiences from ages 12 to 24 y/o.
More Manitoba and Canadian Radio Stations
Listen Classic 107 FM Winnipeg, MB Online
Listen Winnipeg's classical and jazz music station Classic 107.1 FM online from Manitoba. Wait as the stream loads.
More About Classic 107.1 FM Winnipeg, Manitoba
Classic consistently made a shift in its programing with the new branding FREQ 107 bringing to the audiences the contemporary hit alternative Rock by the year 2003. The format flip came as a result of tough competition set by the mainstream broadcasting franchises specially the consistent audience gain by Rogers, Corus, Astral, CHUM and others. The FREQ once again moved to its original Christian radio trademark on September 29, 2008 and was rebranded as Ignite 107. The Ignite was purchased by Golden West Broadcasting from Kesitah after the CRTC permissions in 2008. ERP of the channel was increased from 920 to 100,000 watts on October 7, 2011. Once again the applicant (Golden West) applied to CRTC for a format change of the asset from Christian contemporary to Classic in September 2012. The CRTC gave a yes on April 8, 2013 after the terms and conditions to at least host 70% of classic and filling remainder with Jazz and Blues were agreed upon by the licensee. The call letters were changed to CKCL-FM from CFEQ and the Ignite was rebranded as Classic 107.1 on December 5, 2013. Audiences can listen to the dedicated classical format station online with news, events, weather, scheduling, contests, playlists and more. Here is the website: Classic 107.1 FM Winnipeg, Manitoba
Team
| Sarah Jo Kirsch | Stephen Burns | Neil Coligan | Terry Klippenstein |
| --- | --- | --- | --- |
| Claudia Garcia De La Huerta | Roxane Gagné | Michael Wolch | Chris Wolf |
| Colleen Houde | Paul Von Wichert | Simeon Rusnak | – |
Contact
Address: 2-20 St.Mary's Road Winnipeg, MB R2H 1H1
Tel: 855 349 1071
Email: info@classic107.com