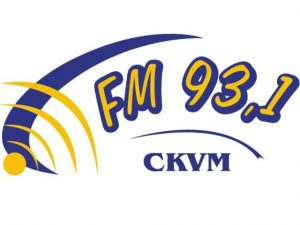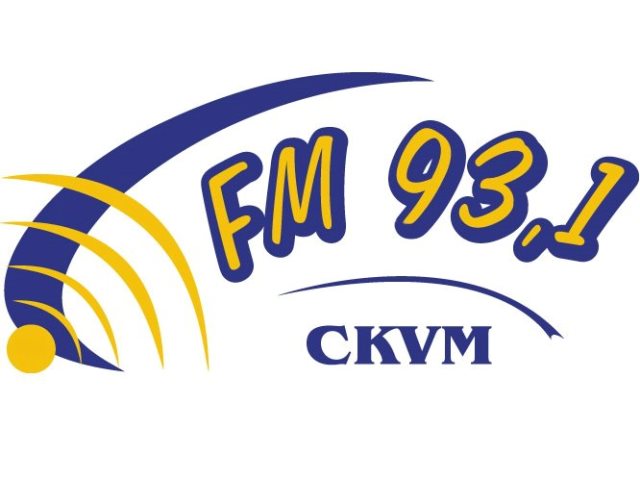 CKVM-1-FM is a repeater of CKVM 93.1 FM (launched on Jan 7, 1950) based in Ville-Marie, Quebec. La radio du Témiscamingue is the catchphrase. Radio Témiscamingue has the ownership to the channel launched in 1992 replacing the closed CKVT-AM. The station currently operates on a frequency of 92.1 MHz using a 10-watts transmitter at Témiscaming.
Full list of Ontarian and Canadian Radios
Listen CKVM-1-FM 92.1 Temiscaming, QC Online
Welcome to La voix du Témiscamingue! Listen CKVM-1-FM 92.1 online from Temiscaming, Quebec. Stream may take a moment to load.
More About CKVM-1-FM
Adult Contemporary radio dedicated to the Francophone community was initially launched as CKVT 1340 AM in 1968 and was shut down after when in 1988 approval was given by CRTC to move Québec station to FM band. Antenna site was relocated in 2008 however the max and avg. ERP's would remain same i.e. 30 and 10 watts respectively. Audiences can listen the French language contemporary music online with musique, Émission and concours info and more. Follow the CKVM-1-FM on Facebook. Here is the website: www.ckvmfm.com
CKVM-1 Programs
| Salut Témis | DÉCENNIE 90 | Cocktail | Régal Country |
| --- | --- | --- | --- |
| Le Retour | Entre Nous | Le Midi | Passeport |
CKVM-1 Personalities
| Marlyn Coulombe | Guy Champoux | Annie Lariviere |
| --- | --- | --- |
| Marc-Antoine Belley | Marc-Antoine Belley | Ariane D'Amour |
| Yves Bertrand | Fred Rioux vous | Mélina Giubilaro |
Contact
Tel: 819-629-2710
Email: marlyne_coulombe@ckvmfm.com