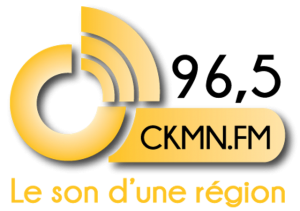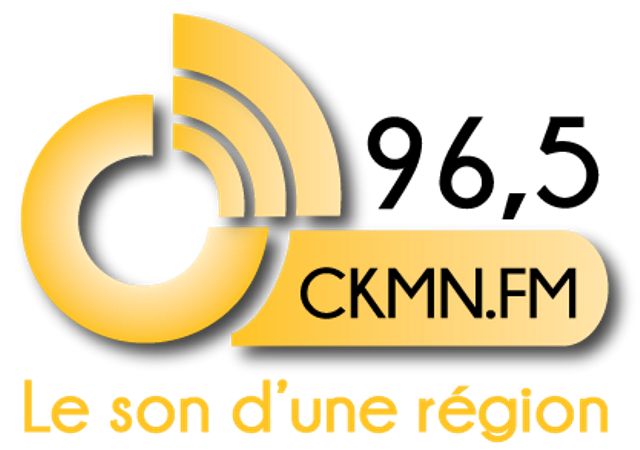 CKMN FM 96.5 licensed in 1989 is a Francophone community Talk station in Rimouski, owned and operated by La radio communautaire du comté Rimouski et Mont-Joli. The applicant was failed to get approval in 1988 but made it in Nov 1989 to receive permissions for a French language community FM operating from Studios at Mont-Joli on a frequency of 96.5 MHz using transmitter of 6,400 w. It was proposed that the CKMN 96.5 FM would showcase 140 hours of programming including 70 hours of content made in Rimouski and 30% coming from Mont-Joli. CRTC noted that the Type B community radio would alter up to twenty percent of programming without seeking any amendment by commission. News bulletins were greatly reduced because of the financial troubles incurred by the channel.
Listen CKMN-FM 96.5 Rimouski, QC Online
LA VOIX D'UNE RÉGION, la vôtre! Listen CKMN FM 96.5 live form Rimouski, Quebe – Écoutez en ligne. Wait as the player loads.

More About CKMN-FM 96.5 Mont-Joli
In 1998 La radio communautaire du comté Rimouski et Mont-Joli made commitment to produce at least 126 hours of weekly programing and shift live content to Mont-Joli as the financial situation gets better. The Canadian commission validated the license of the CKMN-FM on Aug 31, 2011 until Aug 31, 2015. Animateurs, Actualités, Artistes locaux, La station, En image, Bingo Radio, Nouvelles, Culturel and more is available for the listeners and visitors of the official site. Follow the CKMN 96.5 FM on Facebook and Twitter. Here is the website: www.ckmn.fm
CKMN 96.5 Programmation
| Musique – Dimanche | Émission religieuse – Country Évangélique | Jazz dans la nuit | Les Misstrales |
| --- | --- | --- | --- |
| Rétro d'bonne heure Weekend | Tout en musique – AMClic Franco | Larguer les amarres | Tout en musique – PM |
| Retour à bon port | Clic Franco | Musique Folk | Rétro d'bonne heure |
| Bingo Radio | Musique Nocturne | Place Publique – Rimouski | Naturellement country |
| Rétro d'bonne heure Weekend | Le Party de Faby | Musique en continue | Émission religieuse – Paroles de vie |
CKMN 96.5 Animateurs
| ROCK/MN | Les Misstrales | Louis Brunet |
| --- | --- | --- |
| Gilles Truchon | Dany Proulx | Julien Tremblay |
| Faby Gagnon | Gilbert Bernier | Langis Dufour |
Contact
Address: 323, Montée industrielle et commerciale
Rimouski (Quebec) G5M 1A7
Tél: 418 722 2566
Fax: 418 724 7815
Email: secretariat@ckmn.fm