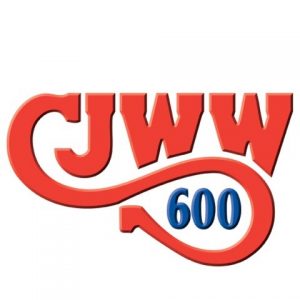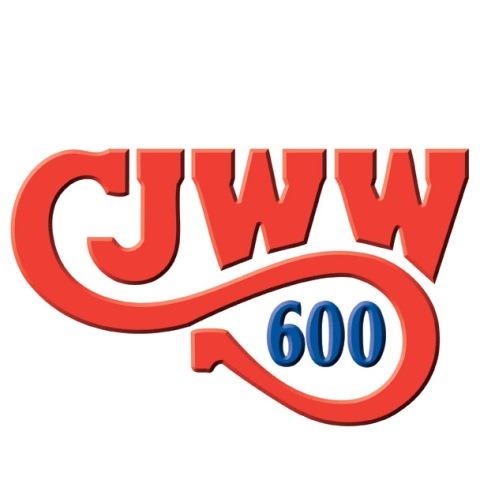 CJWW 600 AM launched in 1976 is a Canadian Country music station owned by Saskatoon Media Group. On December 24, 1974 Roy H. Currie received a green signal by CRTC in response to his submitted application. In 1975 CJWW got the dial (1370 kHz) that it was denied for almost a year from CRTC; the effective radiate power used was 10,000 watts. Finally CJWW 1370 made it on-air on January 12, 1976 under the corporate banner of Western World Communications Ltd. Between 1976 and 1978 the shares were purchased by Joseph. E. Foord and then transferred to Saskatchewan Telecable Ltd. in July 1978. As a result of the transfers STL held 60% shares in the channel while Currie became the minority shareholder with 40% in the Country music station.
Full List of Sask and Canadian Radios
Listen CJWW 600 AM Saskatoon, SK Online
Listen Country 600 CJWW Radio, Saskatchewan's Most Listened To Radio Station. Wait as the stream loads.
The frequency was changed from 1370 kHz to 750 kHz in 1985 followed another switch in February 1995 which shifted the station to 600 kHz and by that time CJWW 600 AM was already shifted to Country music format. The power of the Radio 600 AM was reset on November 21, 1997 increasing the day-time wattage to 25,000 w and decreased that of night to 8,000 w (from 10,000 watts). In December 2000 Elmer Hildebrand Communications Inc. acquired the station from Forvest Broadcasting Corp. along with its sibling CFQC-FM. A lately renamed division of Hildebrand Communications: Saskatoon Media Group has currently the control over 600 AM. Audiences can have the live stream of the CJWW 600 AM online with SaskNow Local news, contests (FGL-Meet and Greet, Traxx-Kitter's Coyote Ugly Shoes), concerts (Dierks Bentley, Florid Georgia Line, Blue Rodeo, Tim and Faith "Soul2Soul" World Tour), events (Moo Crew Garage Sale, Women for Wishes Golf Tournament, Random Act of Kindness, Halo Gala, Choc'Lacure), features and more. Fans may follow the 600 CJWW Radio on Facebook, join Saskatoon CJWW Boots and Salutes!! and Twitter. Here is the website: www.cjwwradio.com
Programs
| Coffee talk with Vic Dubois | Call for Country | Moo Crew with rod & Dave |
| --- | --- | --- |
| Country Lunch | Afternoon Drive Show | – |
Personalities
| Rod Kitter | Jason Lee | Sharon Jacobs |
| --- | --- | --- |
| Greg Daniels | Dave Thomas | Jay Richards |
Contact
Address: 366 3rd Ave S., Saskatoon, Sk.
Tel: 306 938 0600
Emails: cjww@cjwwradio.com