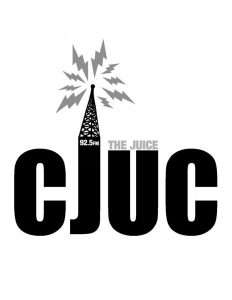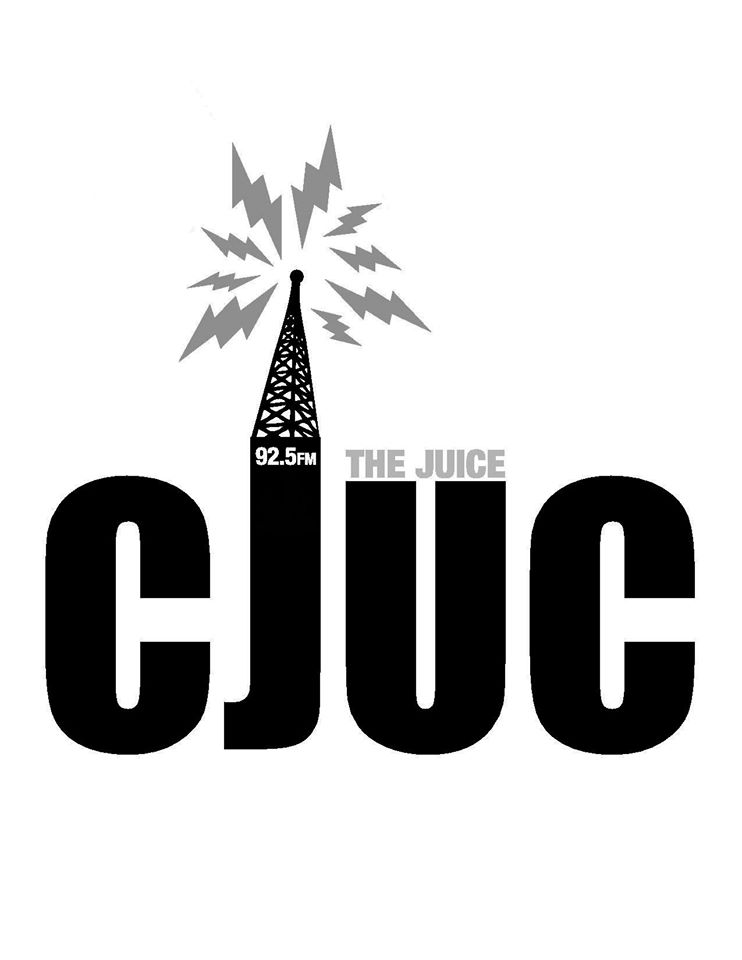 CJUC 92.5 FM launched in 2003 is a Whitehorse based station in Yukon. The Utilities Consumer's Group Society got approval from CRTC after a public hearing at St. John's, Newfoundland and Labrador on December 10, 2002; approval was officially declared by CRTC on February 20, 2003 at Ottawa. The applicant was interested in carrying a station that ensures the programming according to the interests and needs of the community such as content including music, (particularly local) news, recreational events and coverage of conferences and conventions held in locality. Forwarding emergency messages, promoting tourism and talent hunt programs will also be on the agenda of the radio.
More Yukon Territory and Radio Stations
Listen CJUC 92.5 FM Whitehorse, YT Online

Welcome to the CJUC Radio "Broadcasting from the shores of the Mighty Yukon river". Listen CJUC 92.5 FM live streaming from Whitehorse, Yukon Territory. Wait as the stream loads.
More About CJUC 92.5 Whitehorse, YT
The proposed and agreed upon points included providing opportunities to the Polaris Media Centre students to enhance their practical knowledge and skill of broadcasting through provision of volunteer space at CJUC 92.5 FM Whitehorse. ERP at beginning would be 5 watts and the licensee had to renew the agreement with CRTC before February 20, 2007. Authorized contours for the Type B Community station were approved to change on October 8, 2008 by CRTC. The license of the CJUC 92.5 FM Whitehorse was renewed for a seven year in September 2014 until August 2021. 92.5 FM at Whitehorse broadcasts Indie, World beat, Reggae, Punk, Metal, electronic, rock, spoken word programs and anything suggested by its audiences it really clicks. Audiences and fans can get involved using the official site in the capacity of DJ, Host, News Reporter, Producer and of course a fan. Don't forget that your donations are instrumental in keeping CJUC 92.5 "The Juice" on air. You can follow the CJUC 92.5 FM on Facebook and Twitter. Here is the website: CJUC 92.5 FM Yukon Territory
Programs
| Good Morning Yukon | Yukon Breeze | Tomorrow Your Heart | Strange Things Done | Volunteer Yukon Show |
| --- | --- | --- | --- | --- |
| Zappa Overnight | Worlbeat Canada Radio | Heart Beat of the 60's | Yukon Media Preservation | Carbonated |
| The Griz Rocks! | Terra Informa | Canadaland | Synthetic Sunrise | HJ Shows |
| This is Easy! | CJUC Presents: Yukon Spotlight W/ COTY | Thursday Special | Ruby's Wave | CJUC Breakfast with the Beatles |
| Oldies and the Goon Show | Sawadee Happy Hour ชั่วโมงแห่งความสุข สวัสดี | On the Block | Random Radio Activity | CJUC Night Rock |
| Radio Ecoshock | Blast from the Past | Science Fiction Playhouse | Feel the Burn with Bill Polonsky | Mid Afternoon Rock |
| Blues Roots | Secret Messages | Reggae Children | Saturday Afternoon Blues | Electro Radio |
| Rock, Rock, Rock … | Economic Update with Professor Richard D. Wolff | Church of the Subgenius | Sunday Delights | Mercury Theater |
| Island Morning Reggae | Jazz Junction | Dianne's Country | Oldies big Band | Eine Kleine Nachtmusik |
| Monday Almost Done | Reggae Madness | Mid-Week Blues | Ska Party | Dead B4 Bed |
| Line-In | Ambient Emission | Six Generations | Best of British | The Son of Noah's Brother |
| OTR Preston | EESTIPOP | Over the Edge | Libby's World | – |
Hosts and DJs
| Dieter Gade | Richard D. Wolff | Slip Mat | Professor Clem Clam |
| --- | --- | --- | --- |
| Rory Hinchey | Professor Jah Clam | DJ Sally Anne | Alex Smith |
| Don Joyce | Bill Polonsky | DK Svice | Pete Kalm |
| DJ Skip | Cal Koat | DJ Smarchmelo | Sgt. Preston |
| Rev. Ivan Stang | Eine Kleine Nachtmusick | Jesse Brown | – |
Contact
Address: CJUC Radio
Box 31666
Whitehorse, Yukon, Y1A 6L3
Email: info@cjucfm.com