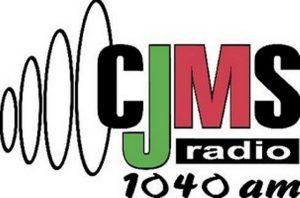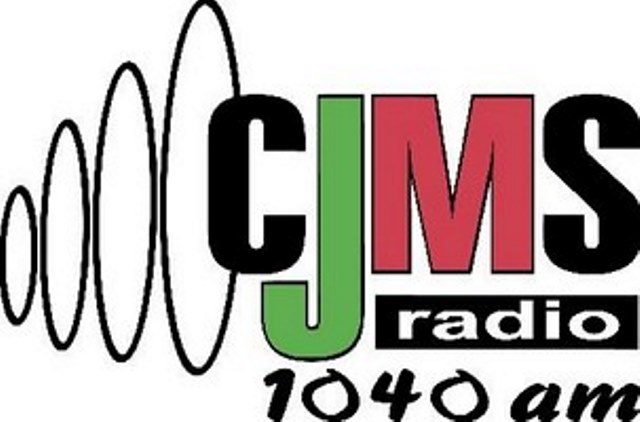 CJMS 1040 (Le 1040) legally known as CJMS-AM is a French language country and talk station based in Saint-Constant, QC broadcasting on a frequency of 1040 kHz with an ERP of 10,000 w. CJWI-AM is the sister of the Le 1040. The Class B station was established in 1999 after Michel Mathieu was permitted by CRTC on Sep 28, 1998. Initially allotted frequency was 1320 kHz with an ERP of 5,000 w (day) and 3,000 w (nighttime). In 1999 before the launch of the station, the frequency was changed to 1040 kHz and nighttime power was decreased to 1,100 w post the approval of CRTC. CJMS-AM singed on air on April 25, 1999. Power was approved to increase to 10,000 w and 5,000 w for day and nighttime, however, the change was never implemented and CRTC had to reverse its amendment in licensing. Groupe Médias Pam inc. acquired CJMS at the end of 2014 and was renamed as 1040 AM L'authentique. The current license is valid until Aug 31, 2017. History of Non-Compliance had also been an issue for the licensee but has come a long way. Here is the website: www.cjms1040.ca
Find Out More Quebec and Canadian Stations
Listen CJMS 1040 AM Montreal, QC Online
Listen CJMS 1040 AM online form Montréal Québec. Wait as the stream loads.
More About Le 1040 AM (L'authentique)
A Bit About Programming: All Saturdays Mike and Roger Charlebois hosts Les soupers country de CJMS (CJMS Country Dinners). Several country artists live from Brasserie 4040 broadcast over CJMS Country 1040 AM from 5 pm to 9 pm.   Note: The defunct CJMS 1280 is can in no way be related and is certainly not associated with L'authentique 1040 AM.
CJMS Animateurs
| Roger Charlebois | Jean-Talon |
| --- | --- |
Contact
Tel: 514 903 2567
Email: jf@le1040.com