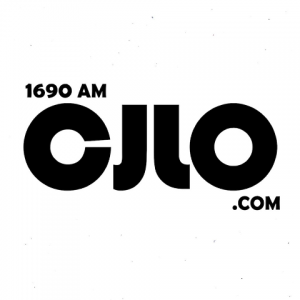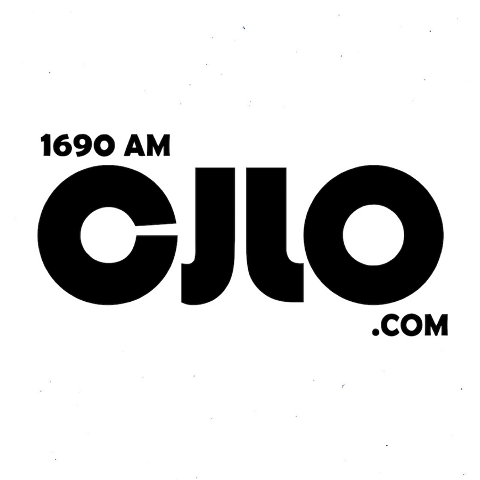 CJLO 1690AM is a Montreal based Concordia University campus and community radio owned by Concordia Student Broadcasting Corporation. Michał Langiewicz is currently the station manager at 1690 AM. CRTC allowed the Concordia Student Broadcasting Corp. to set up an English language AM station on a frequency of 1690 kHz using a wattage of 1,000 w in March 2006. It would produce 126 hours of programming each week. 8% of the content would be dedicated to Francophone audiences. Local artists, musicians, concerts and music shows would be particularly promoted for the development of local Canadian artists. Although Rock/Alt is the favorite at CJLO-AM, other genres covered include Specialty, Hip Hop, RPM, Metal and World. Omar Husain is the Head Music Director.
Listen CJLO 1690AM Montreal, QC Online
Listen CJLO 1690 AM online from Montréal, Québec. Wait as the stream loads.

Explore More Canadian and Quebec FM, AM and Online Channels
More About CJLO 1690 AM
The student and volunteer-run radio would also broadcast spoken-word and news both campus and local. Initial license was for a six year term until Aug 2012. Transmitter site was relocated in 2007. CJLO 1690AM singed on air on Oct 15, 2008. Permission for a nested transmitter in downtown Montreal were not given by commission in 2015. You can listen CJLO-AM online with news, shows info and schedule, features, interviews, music, concert and Film reviews, columns, sessions, volunteering and donation info. Get connected with the 1690 AM using Facebook, Twitter, YouTube, Instagram and Bandcamp. Here is the website: www.cjlo.com
Shows (Only Talk)
| The Concordian | Thinkin' Colors | The Link | Hot Chaud |
| --- | --- | --- | --- |
| The Starting Rotation | Radioactivite | The Sports Grind | Your Media Sucks |
| Dr. Lizard & Deer Abby | Don't Mess This Up, Jacob | Creators Chorus | Democracy Now |
| Medicine In The Air | CJLO Sports | Conversations | The Trend |
| Cued For Thought | halfwhite fullblack | Earlyish | BAITHAK |
| Le Mish-Mash | #GeektastiqCypha | Audio Penpals | In Between Rounds |
| CANADALAND | Fatal Attraction | Cinema Smackdown | – |
| Mama Ann | Main Event Radio | Poon News | – |
Contact
Address: CJLO
7141 Sherbrooke Street West
Suite CC-430
Montréal, Québec, Canada
H4B 1R6
Tel: 514 848 8663
514 848 7471
514 848 7401
Fax: 514 848 7470
Email: manager@cjlo.com
program@cjlo.com