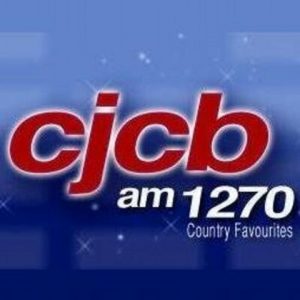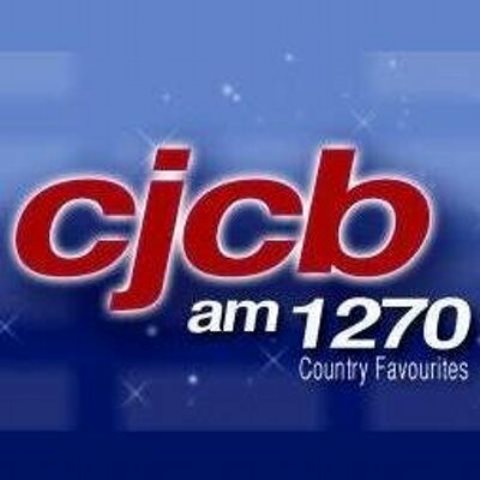 CJCB 1270 AM launched on February 14, 1929, with a wattage of only 50 watts, is one of the few country station operating in Sydney, Nova Scotia. CB in calls of radio represents Cape Breton. CHER-FM and CKPE-FM are the siblings of the 1270 CJCB AM. The Maritime Broadcasting System Ltd. used a frequency of 890 kHz at its launch. A memorable event in February 1930 at the beginning of the history of the 1270 AM Radio was making an alert about the description of murderer and asking for the cooperation with police department of Sydney. Turning point in the solution of the case was when a plumber from Point Edward offered his volunteer help to fix the transmitter. Eventually, the culprit was behind the bars to get executed later. In 1934 the facility was rebuilt and ERP was increased to 1,000 watts which followed a frequency change to 1240 kHz.
Get More Nova Scotia and Canadian FM, AM and Online Radios
Listen CJCB 1270 AM Sydney, NS Online
Welcome to CJCB: Cape Breton's Country Favourites! Listen CJCB Radio 1270 AM live from Sydney, Nova Scotia. Wait as the stream loads.
More About CJCB 1270 AM Sydney
In 1938 CJCB subscribed to United Press. With the signing of Havana Treaty CJCB switched its frequency to 1270 kHz. Power was increased to 5,000 watts. After the inauguration of CBC's own Sydney station "CBI" CJCB left Trans-Canada and moved to CBC Dominion Network. The 250 watt FM that was approved in 1947 got active in 1957. After the merger of Trans-Canada and Dominion networks the channel became an independent radio. Effective radiated power was beefed up to 10,000 watts in 1964. CJCB which now a stereo AM station was transferred to Fundy II Ltd from Celtic Investments Ltd. (formerly Cape Breton Broadcasters Ltd.) but this was a change in effective control only. On May 1, 1998 CKPE and CJCB were purchased by MBS (Maritime Broadcasting) after the approval of CRTC. On December 19, 2012 CRTC renewed the license of the channel on August 31, 2019. Audiences can listen the best country music online with contests (Let it Snow), community events, playlists, Coverage of Cape Breton Screaming Eagles matches, cancellations, and more. Fans may connect with the CJCB Radio 1270 AM on Facebook and Twitter. Here is the website: www.cjcbradio.com
1270 AM Radio Programs and Hosts
| Maritime Centre Stage | Celtic Serenade | Jimmy the Janitor |
| --- | --- | --- |
| Michelle Wilson | Jeff Romard | Trucker Radio |
| 1270 CJCB News | Saturday Night Classics | Cape Breton's Country Favourites |
Contact
Address: CJCB
318 Charlotte St.
Sydney, N.S. B1P 1C8
Tel: 902 564 5596
902 595 5900
902 539 3000
Fax: 902 564 1873