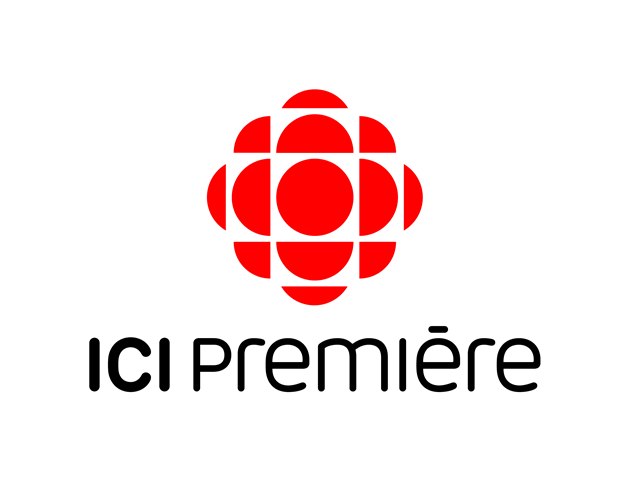 CJBC-4-FM London (Première Toronto) broadcasting on 99.3 MHz is a satellite of CJBC 860 AM (launched in 1925) based in Toronto as Ici Radio-Canada Première's station. The channel signed on air on Dec 10, 1978 and was renewed among other repeaters of CJBC-AM-FM in 1990, 2009 and lately in May 2013 with validation until August 31, 2018. The current transmitter power is 22,500 watts.
More Ontarian and Canadian Radios for Listeners
Listen CJBC-4-FM 99.3 London, ON Online
Listen CJBC-4-FM 99.3 (Première Toronto) online form London, Ontario. Stream may take a moment to load.
Y'a pas deux matins pareils, L'heure de pointe Toronto, Ça parle au Nord and Grands Lacs Café are some of the popular programs rebroadcasted by the CBC owned affiliate of Ici Radio-Canada Première. You can listen to the Francophone community radio online with local, national and international news, sports and weather stories, music and entertainment and more. Find CJBC-4 on Facebook and Twitter. Here is the website: http://ici.radio-canada.ca/premiere
Contact
Address: Case postale 500, Succursale A
Toronto (Ontario)
M5W 1E6
Tel: 416 205 2887