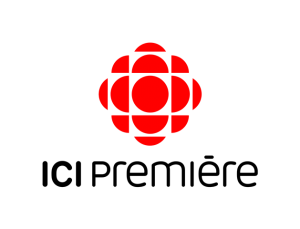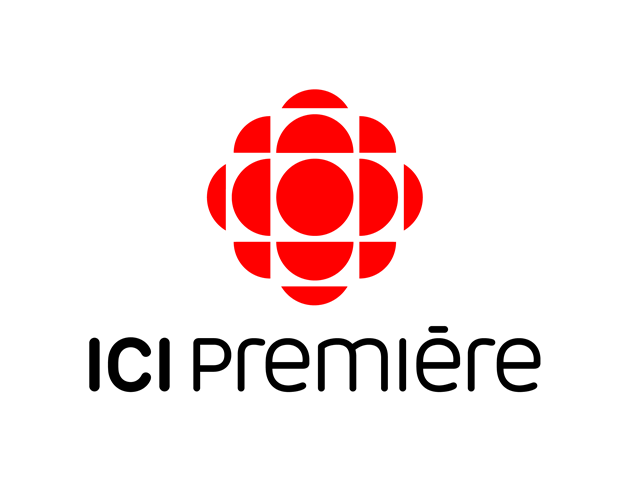 CJBC-3-FM launched on Dec 1, 1977 at Penetanguishine is a satellite station of CJBC 860 AM Toronto owned by Canadian Broadcasting Corporation's French news and talk division Ici Radio-Canada Première. The Class B station broadcasting on 96.5 FM and using an ERP of 15300 watts was able to air community access programs i.e. the locally produced content. In 2000 the other siblings of the relay broadcast transmitter were CJBC-1, CJBC-2, CJBC-4, and CJBC-5 in Belleville, Kingston, London and Peterborough respectively.
Ger More Ontarian and Canadian Radios For Listening
Listen CJBC-3-FM 96.5 Penetanguishine, ON Online
Listen CJBC-3-FM online from Penetanguishine, Ontario. Wait as the player loads.
The licenses of the repeaters were renewed on May 28, 2013 with validation carried to Aug 31, 2018. Y'a pas deux matins pareils, L'heure de pointe Toronto, L'heure de pointe Toronto and Ça parle au Nord are some of the popular programs hosted at the main station and rebroadcasted by the radio. Official site for the Francophone community has from news and info to entertainment the rest for audiences. You may connect with the station using Facebook, Twitter and SoundCloud. Here is the website: http://ici.radio-canada.ca/premiere
Contact
Address: Case postale 500, Succursale A
Toronto (Ontario)
M5W 1E6
Tel: 416 205 2887