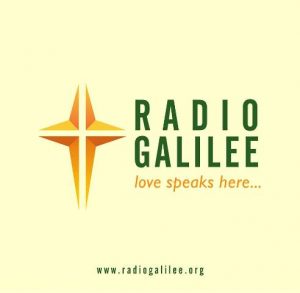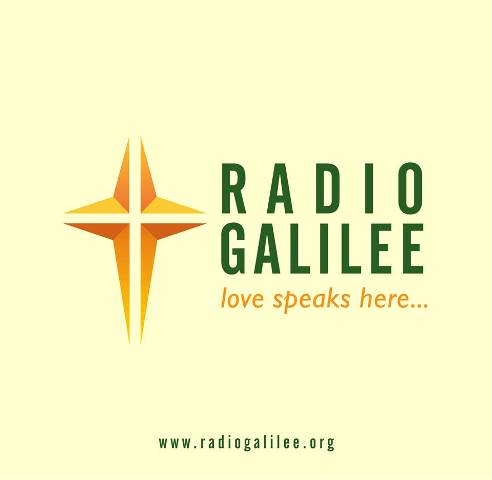 CION-FM-2 is a rebroadcaster of Radio-Galilée 90.9, a Francophone Christian Talk FM operating from Quebec City. Foundation Radio-Galilée was allowed to install a transmitter at Saguenay in Dec 2002; ERP and frequency for the Lac St-Jean transmitter was 11,040 w and 106.7 MHz respectively. CION-FM-2 currently operates with an effective radiated power of 46,240 w. Radio Galilee has a concern to broadcast programs whose content touches human and spiritual values. Respect, mutual assistance, tolerance harmony and solidarity are at the heart of its programming. The fundamental values ​​of beauty and goodness are revealed in the peaceful sound of this radio, its language and the welcoming of guests.
Get More Quebec and Canadian Stations
Listen CION-FM-2 106.7 (Radio-Galilée 90.9) Saguenay, QC Online
Listen CION-FM-2 106.7: Une Radio Religieuse Catholique live from Saguenay, Québec. Stream may take a moment to load.

More About CION Quebec
The media deals with topics that are relevant to its society i.e., in the areas of culture, social issues, existing resources and solidarity. It takes pride in introducing existing and new initiatives that serve the good of the community. CION-FM interviews cover a variety of topics of public interest. You can listen the Class C station online with actualités, équipe and programmation info and more. Follow Radio Galilée 106.7 (CION-FM-2) on Facebook and Twitter. Here is the website: www.radiogalilee.com
Contact
Address: 3196 chemin Sainte-Foy, Québec, Qc, G1X 1R4
Tel: 418 659 9090
1 800 447 2466
Fax: 418 650 3306
Email: cionfm@radiogalilee.com
fondation@radiogalilee.com