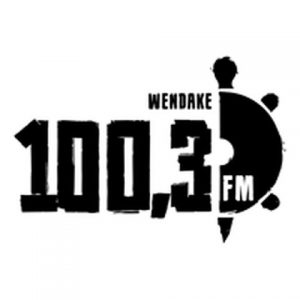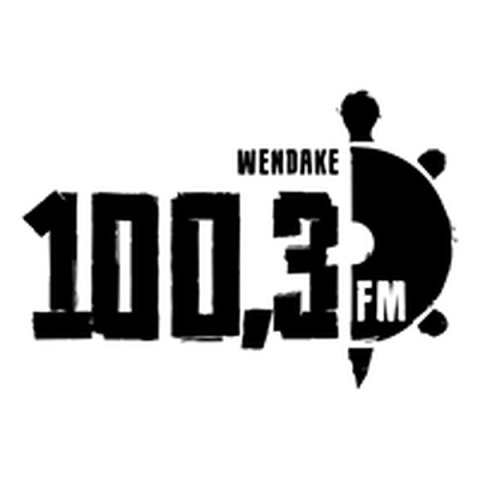 CIHW-FM 100.3 is a Loretteville/Quebec City station owned and operated by Huron-Wendat Community and serves the indigenous community of Huron-Wendat Nation. The channel was launched in 1984 using an LP 50-watt transmitter from Village-des, Hurons. Comité de la Radio Communautaire Huronne-Wyandot Inc. was the owner and licensee. Another booster transmitter was approved by Canadian Radio-television and Telecommunications Commission in April 2016; the rebroadcaster would operate at Wendake. The website of the CIHW is currently not available; however, the streaming is available for the online audiences belonging to First Nations inhabited in Quebec City.
Listen CIHW-FM 100.3 Loretteville/Quebec City, QC Online
Wait as the stream loads.

More Quebec and Ontarian Radios for Listeners