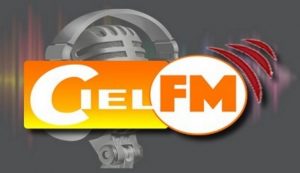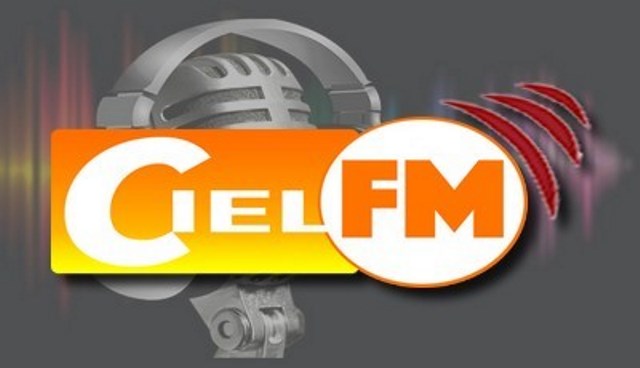 CIEL-FM-4 93.9 is an independent French language radio linked with Rivière-du-Loup based AC station CIEL fm 103. The French language radio's (previously a satellite of CJFP until 1997) establishment dates back to 1970 when CRTC allowed the CJFP-AM (former calls of radio) to get some local content from Trois-Pistoles studios because of the fact that nighttime signal strength in the Trois-Pistoles was very poor and the main AM feed was not fully available. To fill this vacuum a booster transmitter CJTF-FM was set up in 1985 but was deleted in 1997.
Full List of Quebec and Canada Online Radio Stations
Listen CIEL-FM-4 93.9 Trois-Pitoles, QC Online
Wait for the stream to load.
Deletion of the station gave birth to a new independent radio that would broadcast at least 10 hours of unique programming for Trois-Pitoles using a 229 w transmitter. The calls CIEL-FM-4 were adopted by the channel in 2001 when CJFP was rechristened as CIEL-FM. Groupe Radio Simard is the owner of the station. CRTC renewed the license of the CIEL-FM-4 on July 1, 2010 until Aug 31, 2013. You can listen the channel online with les nouvelles, les sports, communiqués, promotions, photos, Liens and of course AC music online. Follow the station on Facebook and Twitter. Here is the website:
www.ciel103.com/ciel