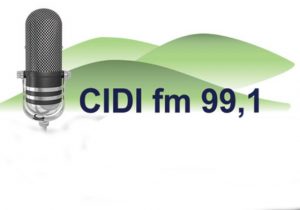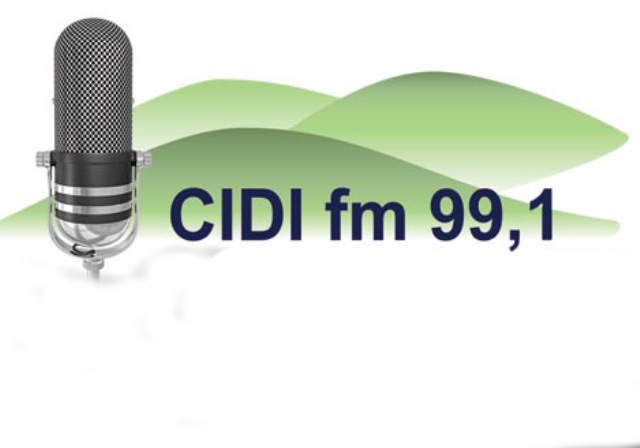 CIDI 99.1 FM owned by Radio communautaire Missisquoi (RCM) is a community radio for the people living in Brome Lake area. The non-profit applicant's appeal was rejected in the first hearing CRTC on May 6, 2002 however, on July 2, 2003, the commission gave organization the green signal to set up a Lac-Brome FM; It would be a type A station broadcasting on a frequency of 99.1 MHz with an effective radiated power of 800 w. Initially proposed programing would air 84 hours each broadcast week during the first year and would rise to 105 hours in the second year. It was further announced that 30% of the content would include spoken word shows and 70% of the news reports would be local. English would be the prime medium on CIDI 99.1 FM however French and German would also get a share of 15 and 5 percent respectively.
Explore More Canadian and Quebec Radio Stations
Listen CIDI 99.1 FM Lac-Brome (Knowlton), QC Online
Listen CIDI 99.1 FM live from the town of Lake Brome, Québec. Wait as the player loads.

After a year on Nov 5, 2004 RCM received its license to get on air the community FM with a 496-watt transmitter; the originally proposed 98.1 MHz was not allowed in the commission's decision. Canadian Radio-Television and Telecommunications Commission renewed the license of CIDI 99.1 FM on Dec 21, 2012 until Aug 31, 2017. The non-profit radio vows to become the premier broadcaster with social and educational objectives serving its community. You can join CIDI 99.1 FM as a salaried member or a passionate volunteer and can have the radio online with local and syndicated shows, events update, podcasts, latest news and more. Follow CIDI 99.1 on Facebook, Instagram and Twitter. Here is the website: www.cidi991.com
CIDI 99.1 FM Programming
| Talking Radical Radio | Health First | Jazz Boulevard | NewFound Records |
| --- | --- | --- | --- |
| Ear Candy | Ivan Hour | Classical afternoons | Folk Roots |
| Classical Picks | Norm's Country Classics | Folklore Québécois | About Townshippers |
| Ask the Pastor | Celt in a Twist | Amplified Radio | Cheeze Please |
| The Burning Bush form the Hall of Flame | The Alternatives Radio Show | The Outsider | Astro-Logique |
| Les Campagnards du Country | The Album Hour | Bulletin Board | My Kind of Jazz |
| Halifax is Burning | Jam Live | Mix Tapes | Musical Mix |
CIDI Hosts
| Davis Joachim | Norm Sayer | Yvon Grondin | Ed Deigan |
| --- | --- | --- | --- |
| Gilles Roberge | Emily Prangley Desormeaux | Ilia Kovakis | Kate Holbrook |
| Jim Ferrier | Kate Murray | Carol Faguy | Tim Wiebe |
| Steve Paglia | Marie-Christine Dean | Brent Robillard | – |
Contact
Address: 305B Knowlton Road, Lac Brome, Qc. J0E 1V0
Tel: 450 305 1195
1 877 255 4445
Email: Info@cidi991.com