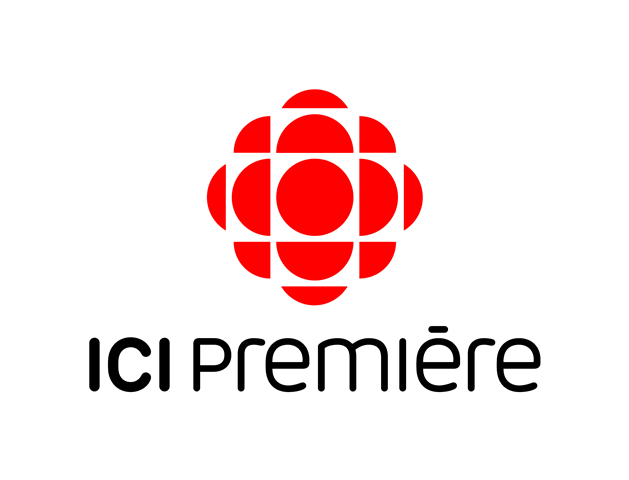 Ici Radio-Canada Première 90.7 FM legally known as CHLM-FM is a French language News and Talk CBC radio operating in Rouyn-Noranda. The radio was founded by Radio Nord when permission were given to the company to set up an FM using a transmitter power and frequency of 51,000 w and 96.5 MHz. It was announced that the FM and its satellite (at Lithium Mines) would broadcast the programming of Radio-Canada AM network in the region until CBC has one of its own in the area. Initially granted frequency of 97.3 for Lithium Mines facility was changed upon the request of licensee to 103.5 MHz and wattage was increased to 55,300 w in 1979 by CRTC. CHLM-FM hit the waves in 1979 and that followed the launch of CHLM-FM-1 in 1980. A repeater at Ville-Marie in Sep 1989 was denied by Canadian Commission. CHLM and CHLM-FM-1 were fully converted into rebroadcasting facilities of Radio-Canada AM Network. Ville-Marie transmitter was finally approved by CBC in Dec 2002; it would broadcast on a frequency of 89.1 MHz using an ERP of 15,900 w. CBC in Sep 2004 received permission to acquire the main Rouyn-Noranda station and its transmitter at Lithium Mines.
Listen Ici Radio-Canada Première 90.7 FM Rouyn-Noranda, QC Online
Listen CHLM-FM 90.7 online from Rouyn-Noranda, Québec. Wait as the player loads the stream.
The network would be responsible for the 27 hours of local programming per week, the reminder would be filled by La Première Chaîne: CBF-FM. Upon the acquiring of the radio, frequency was changed to 90.7 MHz and ERP was 16,000 w. More rebroadcasters were added in 2007 and 2010 at various locations. At present, the Francophone public radio has FM and AM transmitters at seven different locations. CRTC validated the license of the CHLM 90.7 and its satellites in May 2013 until Aug 2018. Amends in the authorized contours of CHLM-FM-1 were made in 2015 followed by that of main Rouyn-Noranda channel: CHLM 90.7 after the Sep 2016 approval of Canadian Commission. Notable locally produced and borrowed programs include Des matins en or, Région Zéro and Samedi et rien d'autre (borrowed). News and Talk radio can be listened online with a lot of stuff to hear and read. Follow Ici Radio-Canada Première 90.7 on Facebook, Twitter and SoundCloud. Here is the website: http://ici.radio-canada.ca/premiere