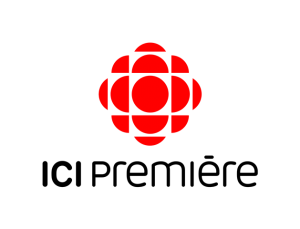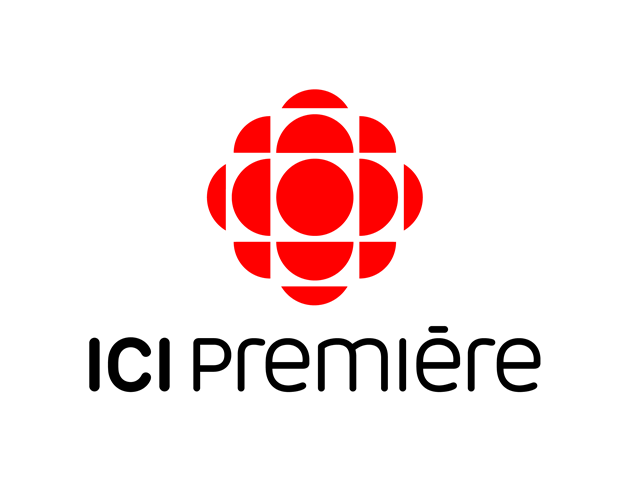 CHLM-FM-1 Amos is a broadcast relay station of Ici Radio-Canada Première's CHLM-FM 90.7 Rouyn-Noranda broadcasting in Abitibi-Témiscamingue region. CRTC approved the repeater on June 27, 1989; the Francophone station would broadcast on a frequency of 91.5 MHz using an ERP of 34,400 w and applicant was licensed until Aug 31, 1994. The transmitter was operating from Lithium Mines since 1980 on a frequency of 103.5 MHz while transmitter power was 55,300 w. By the year 2,000 it became a fulltime repeater of Radio-Canada network.
Listen CHLM-FM-1 91.5 Amos/Val-d'Or, QC Online
Listen CHLM-FM-1 91.5 online from Amos, Quebec. Wait as the stream loads.
More About Canadian and Quebec Online Radios
CHLM-FM-1 91.5 was originally owned by Radio Nord Communications Inc. until in 2004 when CBC received permissions from CRTC to acquire it. The Rouyn-Noranda station under the network would produce 27.5 hours of local programming and the rest would come from La Première Chaîne network. ERP was increased to 44,980 w in 2015 and transmitter was shifted to Malartic changing the class of the rebroadcaster to C1 in 2015. You can listen the News and Talk francophone station online. Here is the website: www.radio-canada.ca/radio/