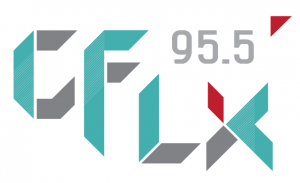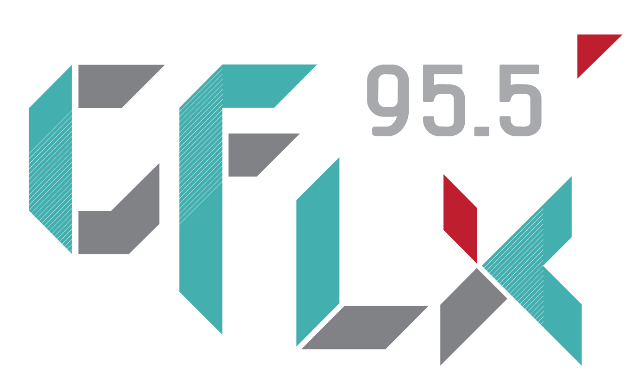 CFLX-FM is a Francophone community radio owned by Radio Communautaire de l'Estrie and is active in Estrie region of Quebec. The history of the radio dates back to 1975 when two student groups (l'Association générale des étudiants en génie (A.G.E.G) and l'Association générale des étudiants en sciences (A.G.E.S.) of l'Université de Sherbrooke.) at the University of Sherbrooke joint ventured La Radio communautaire de l'Estrie. The channel at the beginning was launched via local cable service. Originally a student radio of the University of Sherbrooke, it was essentially associated with the university population. Desiring to leave this framework, the radio sought to enlarge its audience with the great Sherbrooke and why not of all the Estrie. Indeed, the Estrie community radio station, like its Montreal and Quebec sisters, could offer an alternative to other media. Depending on local and regional specificities, community radio could be a learning and training link, fostering collective ownership and ensuring members' participation in the decision-making, orientation and programming mechanisms of radio.
Entire List of Canadian and Quebec FM, AM and Online Stations
Listen CFLX FM 95.5 FM Sherbrooke, QC Online
Listen CFLX FM 95.5 live from Sherbrooke, Québec. Stream may take a moment to load.

CFLX-FM hit the waves on a frequency of 98. 1 MHz from its studios at Magog Hotel on Dufferin Street on Oct 5, 1982. Radio had succeeded in bringing together the main organizations in the region concerned with economic, social, cultural and political development. Through volunteers, producers, the University, the Regional Development Council, the Regional Communications Council, the Quebec Ministry of Communications, the Government of Canada, etc., CFLX was born. CFLX was broadcasting 60 hours per week in its first year of broadcasting out of which 10 hours consisted of collaborated content. As of 31 August 1989, CFLX had more than 800 individual members and more than 40 institutional members. The channel then offered 52 programs totaling 124 hours of programming per week.
More About CFLX FM 95.5
A fulltime license was granted by CRTC on June 17, 1980; the new FM station at Sherbrooke would broadcast on a frequency of 99.7 MHz using an ERP of 2,600 w. In August 1983 although CFLX had not signed on air yet however, the license of the radio was renewed for a three year term and frequency was allowed to be changed to 95.5 MHz with 1,600 w as the new wattage figure. Transmitter power was decreased to 1,330 w in 1989. CFLX-FM was launched as a Type B Francophone community station on a frequency of 95.5 MHz on Oct 8, 1984. Broadcast hours were increased to 115 by then (1984). The audience share was increased to 20.34% in Feb 1988. Audiences can listen CFLX-FM online with the news and talk programming. Follow the CFLX-FM 95.5 on Facebook and Twitter. Here is the website: www.cflx.qc.ca
Contact
Address: CFLX-FM, La radio communautaire de l'Estrie
67, rue Wellington Nord
Sherbrooke (Québec)
J1H 5A9
Tel: 819 566 2787
Fax: 819 566 7331
Email: commentaire@cflx.qc.ca
direction@cflx.qc.ca