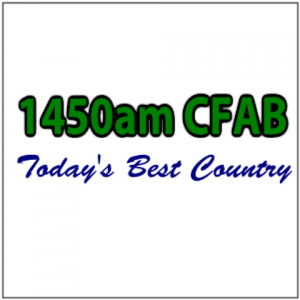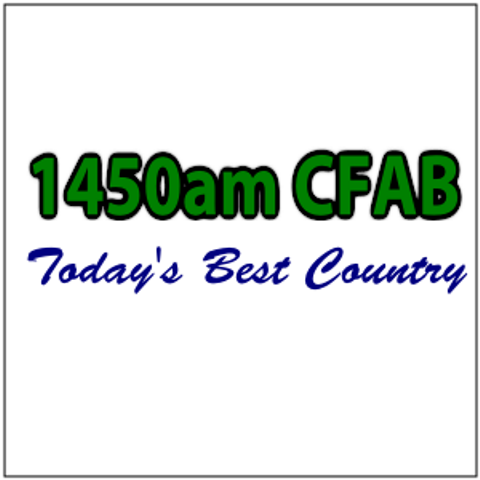 CFAB 1450 AM Windsor is an old English language Canadian radio station that operates in Nova Scotia and is owned by Maritime Broadcasting System. Toady's Best Country is the slogan of the AVR Radio Windsor. On November 13, 1945 Evangeline Broadcasting Co. Ltd. got the channel on air using a frequency of 1450 kHz and ERP of 50 watts which was increased to 250 w in 1946. In 1947 it received the membership of Canadian Association of Broadcasters. In March 1948 the Kentville repeater was approved by CBC. 1450 CFAB-AM in 1957 became independent with no network affiliation. On June 26, 1979 Annapolis Valley Radio Ltd. (AVR) acquired the Evangeline Broadcasting and took over its operations with ownership of CKEN, CKAD and CKDY in Kentville, Middleton and Digby respectively.
Listen 1450 CFAB Windsor, NS Online
Listen AVR Radio 1450 CFAB-AM Windsor, Nova Scotia. Wait as the stream gets loaded.
Find More Nova Scotia and Canadian Radios
More about AVR Radio 1450 CFAB-AM
AVR in 1984 added a rebroadcast transmitter CKDY-FM-1 in Weymouth. The wattage of the transmitter used by CFAB was increased to 1,000 watts after its relocation in April 1986. On April 30, 1998 AVR was purchased by Maritime Broadcasting System, a limited company in Halifax. The bid to change the dial of the AM station to FM was rejected by CRTC in November 2006. CRTC renewed the license of the AVR Radio in December 2012 to August 2019 for a seven year term. You can listen to the ARR radio online on the official site of network with best country hits, contests, events in community, news, weather updates and more. Follow the CFAB 1450 AM on Facebook and Twitter. Here is the website: www.avrnetwork.com
Contact
Address: P.O. Box 310
29 Oakdene Avenue
Kentville, N.S.
B4N 1H5
Tel: 902 678 2111
Email: avr@avrnetwork.com