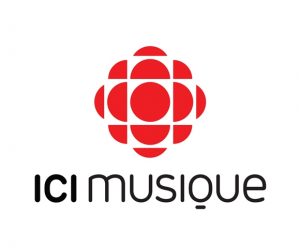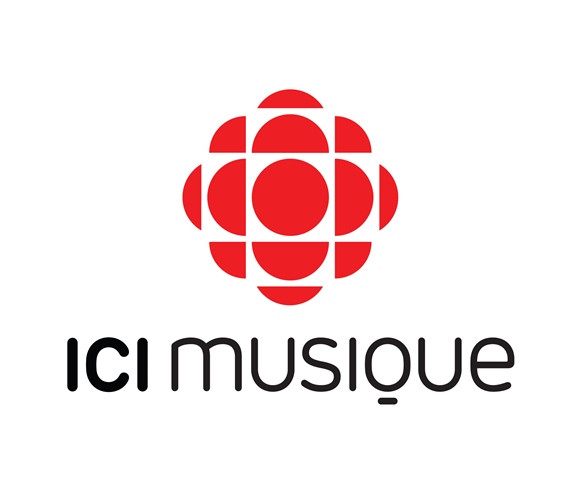 CBVX-FM 95.3 is an Ici Musique station owned by CBC and operates in Quebec City. CBV-FM singed on air on Sep 12, 1974 with stereo broadcasts in the area rebroadcasting the content of CBF-FM Montreal. It was operating on a frequency of 95.3 MHz using an ERP of 100,000 w by the year 1980. A separate licensing in Aug 1995 allowed CBVX 95.3 to produce its own local programming, cultural and community events with weather and local traffic reports. The transmitter was relocated to Mont Bélair on June 9, 1997. ERP was increased to 24,900 w. It was noted that the move would facilitate audiences with better signal reception in the Québec City area, Sillery and Sainte-Foy. The Network (Radio-Canada FM Stereo) was renamed as La Chaîne culturelle on Sep 1, 1997.
More Quebec and Canadian Radio Channels
Listen CBVX-FM 95.3 (Ici Musique) Quebec City, QC Online
Listen CBVX-FM 95.3 live from Quebec City. Stream may take a moment to load.
Ici Musique: CBVX 95.3 switched to FM band in 1998 and the call signs were changed to CBVX-FM. A transmitter was installed at Sainte-Anne-de-Beaupré on Nov 10, 1999 on a frequency of 89.9 MHz using transmitter of 124 w. Further amends were made in license to add repeaters at Baie-Saint-Paul and La Malbaie. La Chaîne culturelle was renamed as Espace Musique in Sep 2004. CRTC validated the license of the main Québec station and its rebroadcasters on May 28, 2013 until Aug 31, 2018. Audiences can listen the Class C station online with sisters CBV-FM and CBVE. A wide variety of Francophone playlists is available for the listeners. Follow the CBVX 95.3 on Facebook and Twitter. Here is the website: www.icimusique.ca