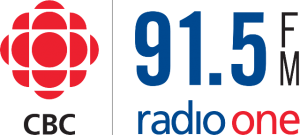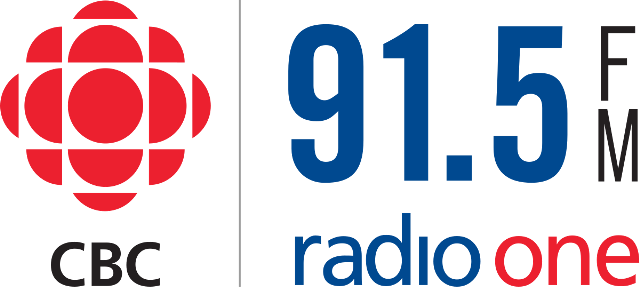 CBO-FM established in 1924 is a CBC Radio One station broadcasting on a frequency of 91.5 MHz. Canadian Railway established CKCH on a frequency of 690 kHz on Feb 27, 1924 and changed its calls to CNRO with new frequency of 840 kHz in Jan 1927. The old 690 kHz frequency was restored in Feb 1927. The frequency was changed to 600 kHz in Sep 1929. Canadian Radio Broadcasting Commission (CRBC) acquired Canadian National Railway (CNR) stations in March 1933 and renamed the calls of CNRO as CRCO on April 16, 1933. CRBC was rebranded as CBC on Nov 2, 1936 thus contributing to the change in the name of the channel: CBO in Oct 1937. It gained the status of Class III-B on March 29, 1941and moved to 910 kHz under the umbrella of the Havana Treaty. By 1950 the channel was operating on an ERP of 5,000 w in daytimes and increased it for nights too as well in 1956.
More Ontarian and Canadian Radios for Listeners
Listen CBC Radio One 91.5 FM (CBO-FM) Ottawa, ON Online
Listen CBC Radio One 91.5 FM online from Ottawa, Ontario. Wait as the player loads the stream.
More About CBC Radio One Ottawa (CBO 91.5 FM)
CBO moved to 920 KHz in Jan 1977 with an incremented wattage of 50,000 w. Canadian Broadcasting Corporation changed the band of the CBO to FM changing its frequency to 91.5 MHz with and ERP of 84,000 w on Jan 7, 1991. The Brockville transmitter: CBOB-FM which was approved by commission in Nov 2007, finally got launched in 2012. The average ERP was decreased to 738 w in 2013 after the approval of commission. CBO-FM 91.5 has a total of seven Class A, LP, C1 and A1 satellites in different regions of Ontario. CRTC updated the licenses of CBO and its rebroadcasters on May 28, 2013 until Aug 31, 2018. You can listen the CBO 91.5 FM online with news, sports & weather updates, music, videos & audios, podcasts, events updates and more. Follow the CBC Radio One 91.5 on Facebook, SoundCloud and Twitter. Here is the website: http://www.cbc.ca/news/canada/ottawa
Notable Programs
| Ottawa Morning | Ontario Today | In Town and Out |
| --- | --- | --- |
| All In A Day | The House | – |
Contact
Address: P.O. Box 3220
Station "C"
Ottawa, Ontario
K1Y 1E4
Tel: 613 288 6445
Email: cbcnewsottawa@cbc.ca
ottawamorning@cbc.ca
cbcnewsottawa@cbc.ca