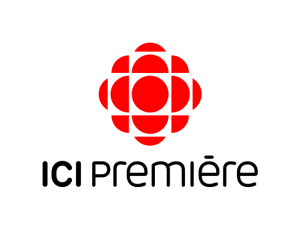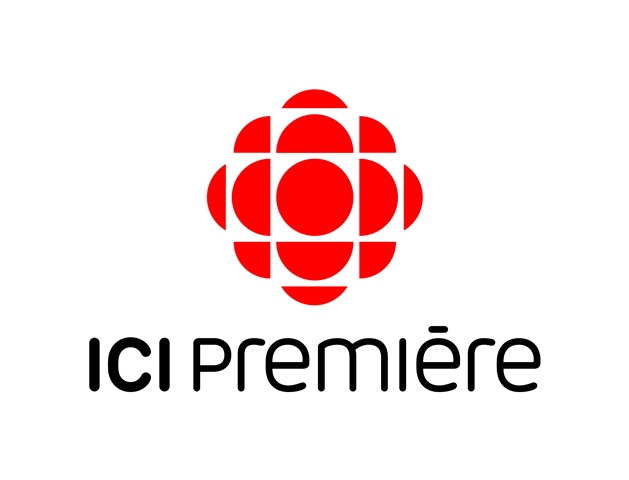 CBKF-FM (La Première Chaîne) is a Francophone radio owned by Canadian Broadcasting Corporation (CBC) and gets its programming through Ici Radio-Canada Première network. Launched on April 24, 1975 the Regina based channel broadcasts at 97.7 MHz on FM band. Premiere Chaine CBKF traces its history back to July 1974 when CRTC approved the application of CBC to setup a French language station at Regina on a frequency of 97.7 MHz and using and ERP of 8,500 watts which was increased to 13,700 watts in March 1976 after the approval of CRTC.
Listen CBKF-FM 97.7 (La Première Chaîne) Regina, SK Online
Listen Ici Radio-Canada Première (Première Saskatchewan) 97.7 FM live from Regina, Saskatchewan. Wait as the stream loads.
Full List of Saskatchewan and Canadian Radios for Listeners
More About Première Saskatchewan CBKF-FM 97.7
The ERP got increased to 100,000 watts in 1984 but was restored to previous 13,700 watts in September 1987 with the relocation of transmitter site. As of now CBKF has six relay broadcast transmitters namely CBKF-FM-1, CKBF-FM-2, CKBF-3, CBKF-4, CBKF-5 and CKSF-FM (Prince Albert) across Saskatchewan. The ERP of the 97.7 CBKF-FM was increased from 13,700 to 22,300 watts on May 30, 2013. The licenses of CBKF and all its repeaters were renewed by CRTC on May 28, 2013 to August 31, 2018. CBC public radio CBKF-FM 97.7 broadcasts news, current affairs programming, talk and info shows, sports, weather, cultural programs, music and more. Point du Jour, Mindi Plus, Pour faire un monde and CKSB-10-FM Winnipeg programs: Les Msamedis du monde, Les midis de l'Ouest and Le monde chez nous are some of the special features hosted at La Première Chaîne of CBC in Saskatchewan. Here is the website: CBKF-FM 97.7 (Première Saskatchewan)
Programs
| Point du jour | Désautels le dimanche | Par 4 chemins | L'ascenseur pour les étoiles |
| --- | --- | --- | --- |
| Quand le jazz est là… | Les années lumière | La Librairie Francophone | Médium large |
| Radio-journal | Plus on est de fous, plus on lit! | Pas de midi sans info | Dessine-moi un dimanche |
| Tout le monde en parle (radio) | À la semaine prochaine | Bien dans son assiette | La bibliothèque de René |
| Pour faire un monde | La soirée est (encore) jeune | L'heure du monde | Détours – La 1ère |
| Pouvez-vous répéter la question? | Euromag | Culture physique | La sphère |
| PM | La tête ailleurs | Les samedis du monde | Entrez pour voir! |
| Faut pas croire tout ce qu'on dit | Culture club | C'est toujours la même histoire | – |
Contact
Address: 2440, rue Broad
Regina (Saskatchewan)
S4P 4A1
Tel: 306 347 9439
Email: SaskNews@cbc.ca