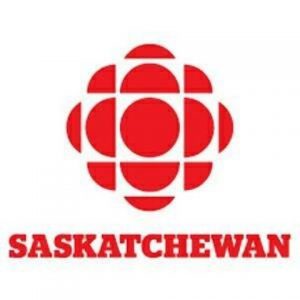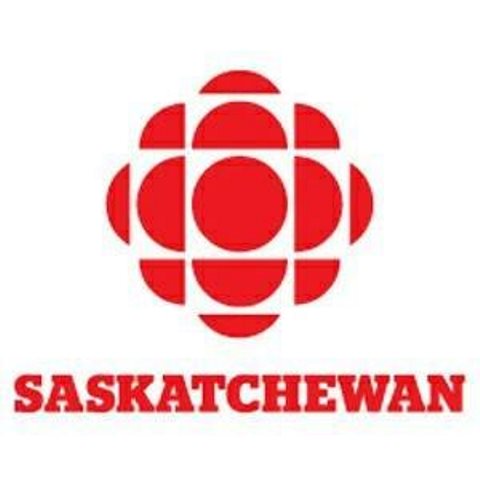 CBK-1-FM 94.1 Saskatoon is a repeater of CBK (AM) Watrous operating in the Southern Saskatchewan and having studios in Regina. Being repeater of the CBK (AM) the channel gets for its transmitters the content of CBC Radio One network as the later mentioned station is the part of the news and information chain of Canadian Broadcasting Corporation (CBC). The transmitter was launched in 2007 post the approval of CRTC on March 16, 2006; the station would air at 94.1 MHz with a 4,100-watts transmitter.
Listen CBK-1-FM 94.1 FM Saskatoon, SK Online
Listen CBK-1-FM 94.1 Saskatoon online from Saskatchewan. Wait as the player loads the stream.
More Saskatchewan and Canadian Radios
CRTC renewed the license of CBK-1-FM and other satellite stations namely CBKM and CBKR in Meadow Lake and Regina for another five years from May 28, 2013 to August 31, 2018. Audiences can listen the news, sports stories, weather updates and forecasts, cultural programs and more from the national and local news scene. Significant local programming includes Saskatoon Morning (being aired online and on FM dial Since April and September 2013 respectively), Blue Sky, CBC Saskatchewan News, The Afternoon Edition and Saskatchewan Weekend. Rest comes from the CBK (AM) which is outsourced by national CBC Radio One Network. Here is the website: www.cbc.ca/saskatoon
Contact
Address: 100-128 4th Ave. S
Saskatoon, SK
S7K 1M8
Tel: 306 956 7414
Emails: sasknews@cbc.ca