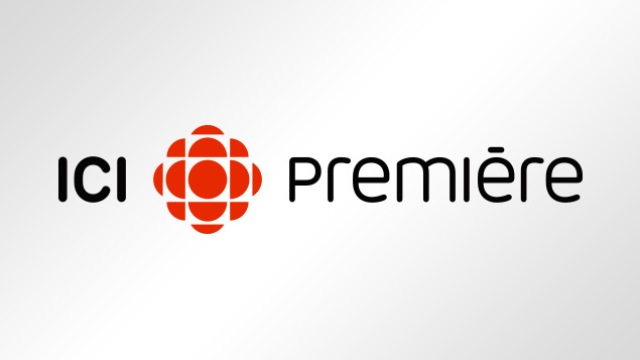 Ici Radio-Canada Première 93.7 FM Saguenay is a CBC station dating back to 1933 when CRCS was launched by Canadian Radio Broadcasting Commission. CRCS was renamed CBJ on Oct 16, 1938. New frequency under Havana Treaty in 1941 was 1240 kHz. ERP was increased to 1,000 w somewhere in 1942-1943. It was then (1947) operating from 286-A Racine Street with transmitter site at Larouche Avenue. A rebroadcast facility at Chapais got opened in Dec 1966. In 1974, CBJ 93.7 was operating in stereo. Power was increased to 50,000 w in 1977. A repeater at Dolbeau was approved in 1981 and singed later in October. Chibougamau started operating in 1982.
Get Full List of Canadian and Quebec Stations
Listen CBJ-FM 93.7 (Ici Radio-Canada Première) Saguenay, QC Online
Écoutez en ligne! Listen CBJ-FM 93.7 online from Saguenay, Québec. Stream may take a moment to load.

A chain of transmitters was founded in later years. CBJ 93.7 converted into FM band in Dec 1998; 93.7 was the new dial for the 50,000 w transmitter. La Baie transmitter hit the waves in Nov 2000. Canadian Radio-television and Telecommunications Commission renewed the license of the CBJ-FM and rebroadcasters on May 28, 2013 until Aug 31, 2018. Ici Radio-Canada Première 93.7 FM currently operates six transmitters in broadcast area of Saguenay–Lac-Saint-Jean. Francophone News and Talk radio is available online. Here is the website: www.radio-canada.ca/radio/