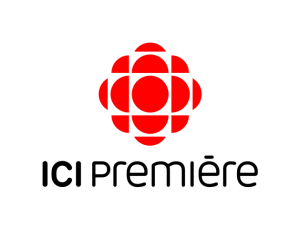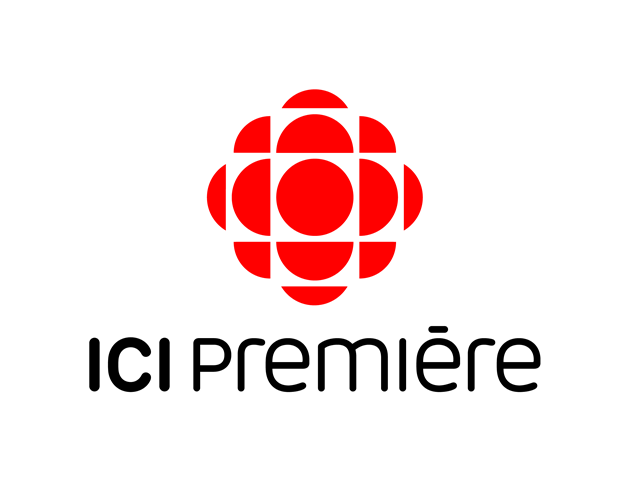 CBGA-FM 102.1 is a Matane/Chandler based Ici Radio-Canada Première station established in 1948 and owned by Canadian Broadcasting Corporation. Francophone news and talk format radio was approved by CBC Board of Governors in Dec 1947 and got launched on Sep 1, 1948 as CKBL-AM 1250. ERP was increased to 5,000 w in 1955 and further 10,000 w (for daytime) in 1965. CKBL as French affiliate of CBC was receiving 71,075 listeners by the year 1958. A booster transmitter at Ste-Anne-des-Monts was approved in 1967 to get launched in Sep 1972. CBC acquired La Compagnie de Radiodiffusion de Matane Ltee on Sep 1, 1972. CKBL-AM was renamed as CBGA. A number of rebroadcasters were approved and launched hereafter.
More Quebec and Canadian FM, AM and Online Stations
Listen CBGA-FM 102.1 Matane, QC Online
Listen CBGA-FM 102.1 (Ici Radio-Canada Première) online from Chandler/Matane, Quebec. Wait as the stream loads.
Today the satellite of the stations in different parts of Quebec count up to as many as nineteen. The channel switched to FM band after the approval of Canadian Radio-television and Telecommunications Commission on Nov 14, 2003. 102.1 MHz was the new dial and renewed transmitter power was 42, 930 w. 40 hours of local programming from Matane would remain unaltered. CBGA signed on air as an FM radio on July 7, 2004. CRTC renewed the license of the Premiere Chaine radio and its broadcast relay transmitters on May 28, 2013 until Aug 31, 2018. Listeners can have the Ici Radio-Canada Première station at Matane online with best news and talk programmation for Franco-Quebec audiences. Follow CBGA 102.1 on Facebook, SoundCloud and Twitter. Here is the website: http://www.radio-canada.ca/radio/