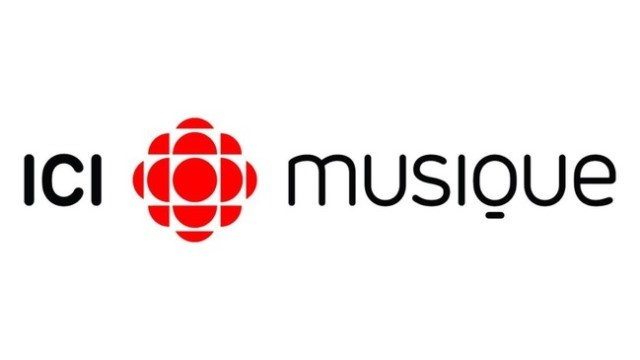 CBFX-FM 100.7 is a Montreal based Ici Musique station owned by CBC. The history of the radio dates back to 1946 when VE9CB at 98.1 FM was experimented and later in March 1948 became fully licensed as CBF-FM 95.1 to broadcast from Mount Royal. ERP by 1957 was 3,860 w and was increased to 24,600 w in 1965. Dial was changed to 100.7 MHz in 1971 and wattage was increased to 100,000 w. In the same year the channel moved to Dorchester Blvd (later Rene Levesque Boulevard). Repeater CBF-FM-1 was founded in July 1977. Further advancement was seen upon the opening of Sherbrooke transmitter in 1985. The call letters were changed to CBFX in 1998.
Get More Canadian and Quebec Radios 
Listen CBFX-FM 100.7 Montreal, QC Online 
Listen CBFX 100.7 (ICI Musique) live from Montréal, Québec. Wait as the stream load.
Amos was the new transmitter approved in Nov 1999. Satellite at Gaspé was opened in July 2000. Mont-Laurier satellite was included in 2002. Till the date the station operates six rebroadcasting facilities. On May 28, 2013 CRTC renewed the license of the ICI Musique's CBFX on May 28, 2013 until Aug 31, 2018. Franco-Quebec audiences can listen the Francophone music online. Here is the website: www.icimusique.ca